exhibition, workshop and instructables
The Goethe-Institut Myanmar in cooperation with ifa (institute for international relations) was presenting the exhibition "Pure Gold – Upcycled! Upgraded!" at the Ministers' Building Yangon (The Secretariat) proposing current upcycling approaches for value creation.

Opening Times: 15 December 2018 - 06 January 2019 | 10.30 - 17.30
No. 300, Thein Phyu Road (Midddle Block), Botataung Township, Yangon, Myanmar
www.thesecretariat.com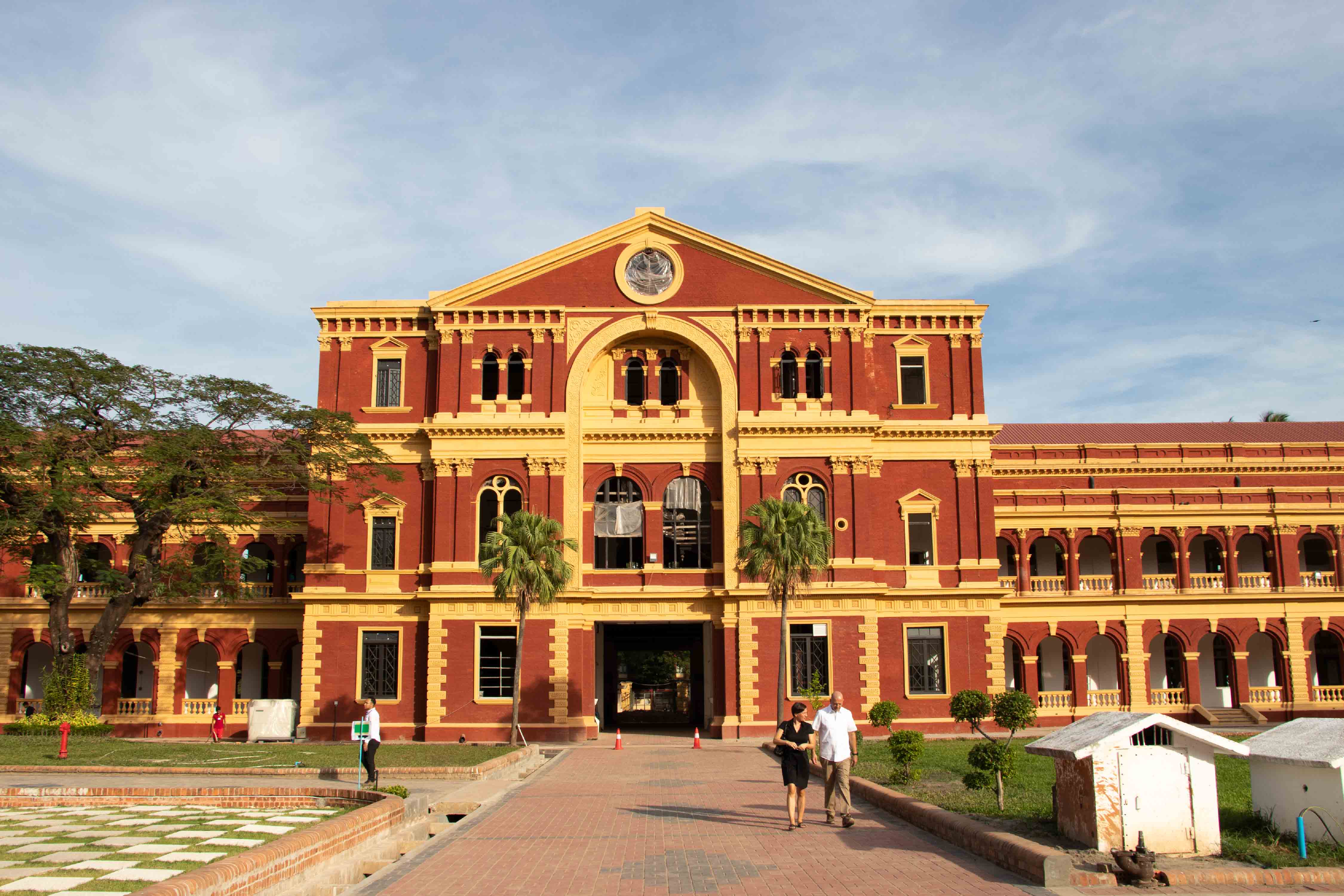 More INSTRUCTABLES of the Pure Gold Workshop in Yangon are in post-production right now!
Come back soon or follow us on Instagram for any news!
Meanwhile watch all the others!
[unex_ce_button id="content_6airv06p9" button_text_color="#ffd300" button_font="custom_one" button_font_size="15px" button_width="auto" button_alignment="center" button_text_spacing="2px" button_bg_color="TRANSPARENT" button_padding="15px 60px 15px 60px" button_border_width="2px" button_border_color="#ffd300" button_border_radius="0px" button_text_hover_color="#f7f7f5" button_text_spacing_hover="2px" button_bg_hover_color="#ffd300" button_border_hover_color="TRANSPARENT" button_link="https://pure-gold.org/instructables/" button_link_type="url" button_link_target="_self" has_container="1" in_column=""]INSTRUCTABLE COLLECTION[/ce_button]