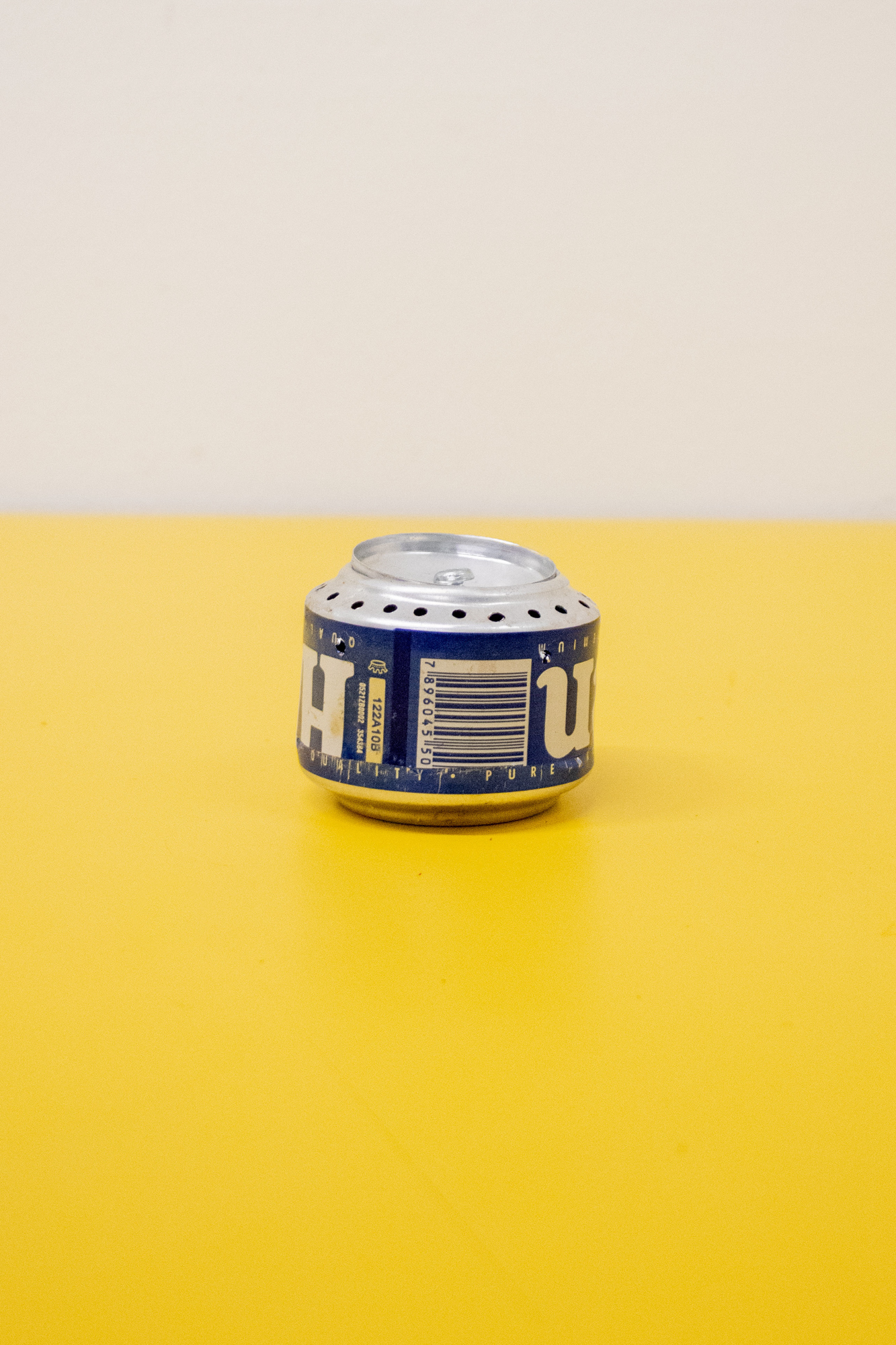 The Pure Gold Workshop took place at the Instituto Tomie Ohtake in São Paulo in May 2022.
The Goethe-Institut São Paulo in cooperation with ifa (institute for international relations) are presenting the "Pure Gold – Upcycled! Upgraded!" workshop to propose current upcycling approaches for value creation.
The workshop participants, artists, architects, designers, photographers, a baker and a chef from São Paulo, were guided by the designers Max Guderian, Anja Lapatsch and Annika Unger.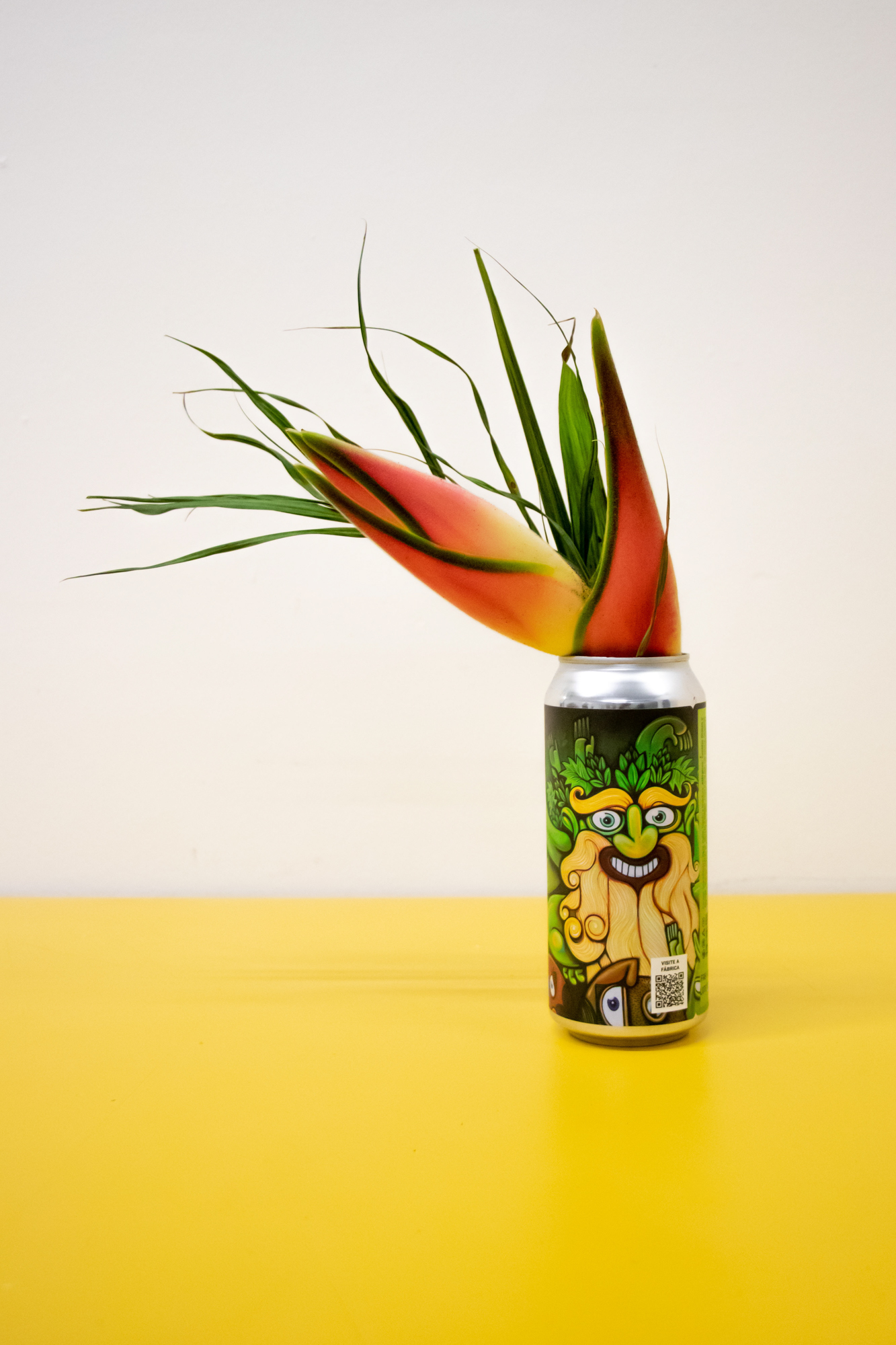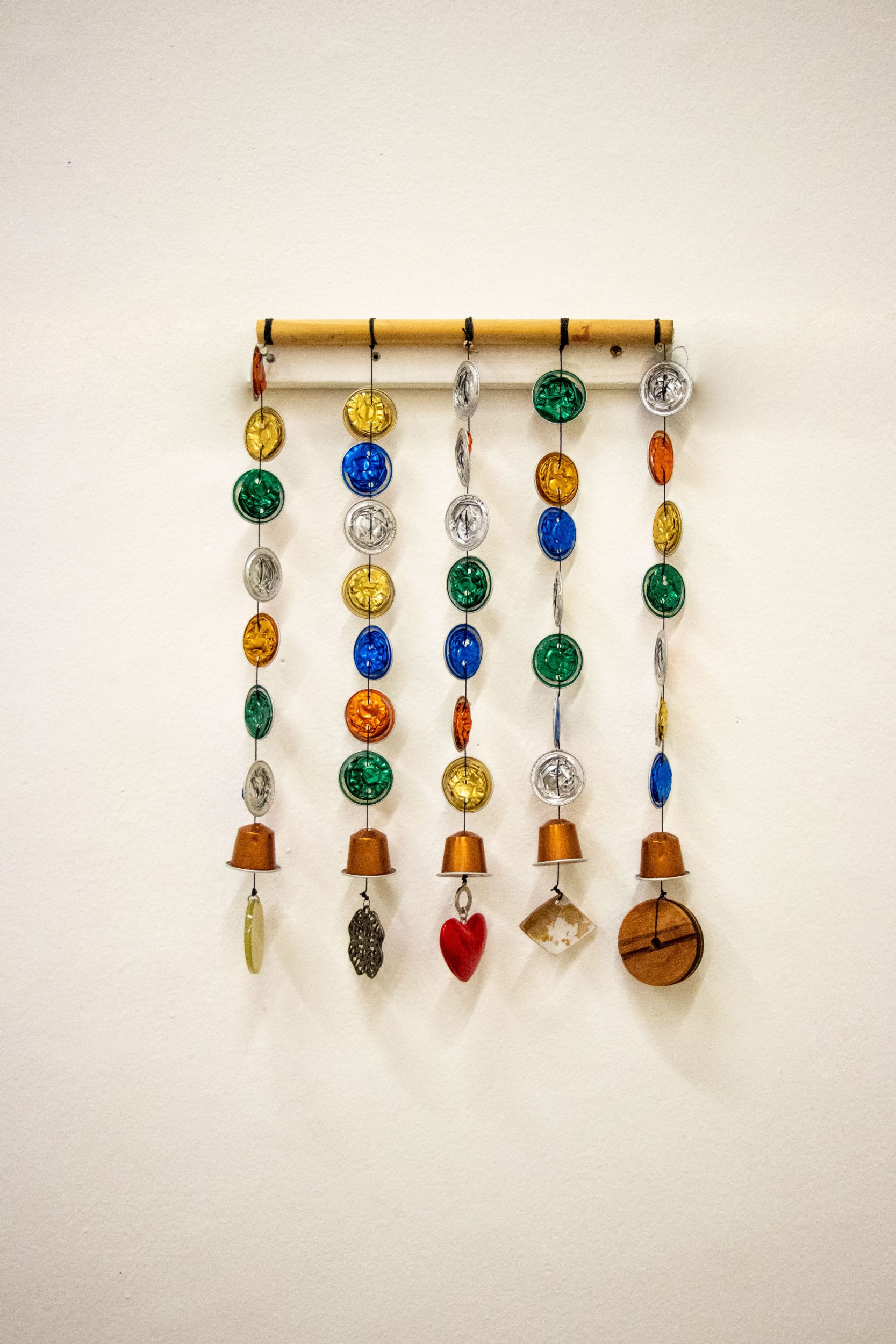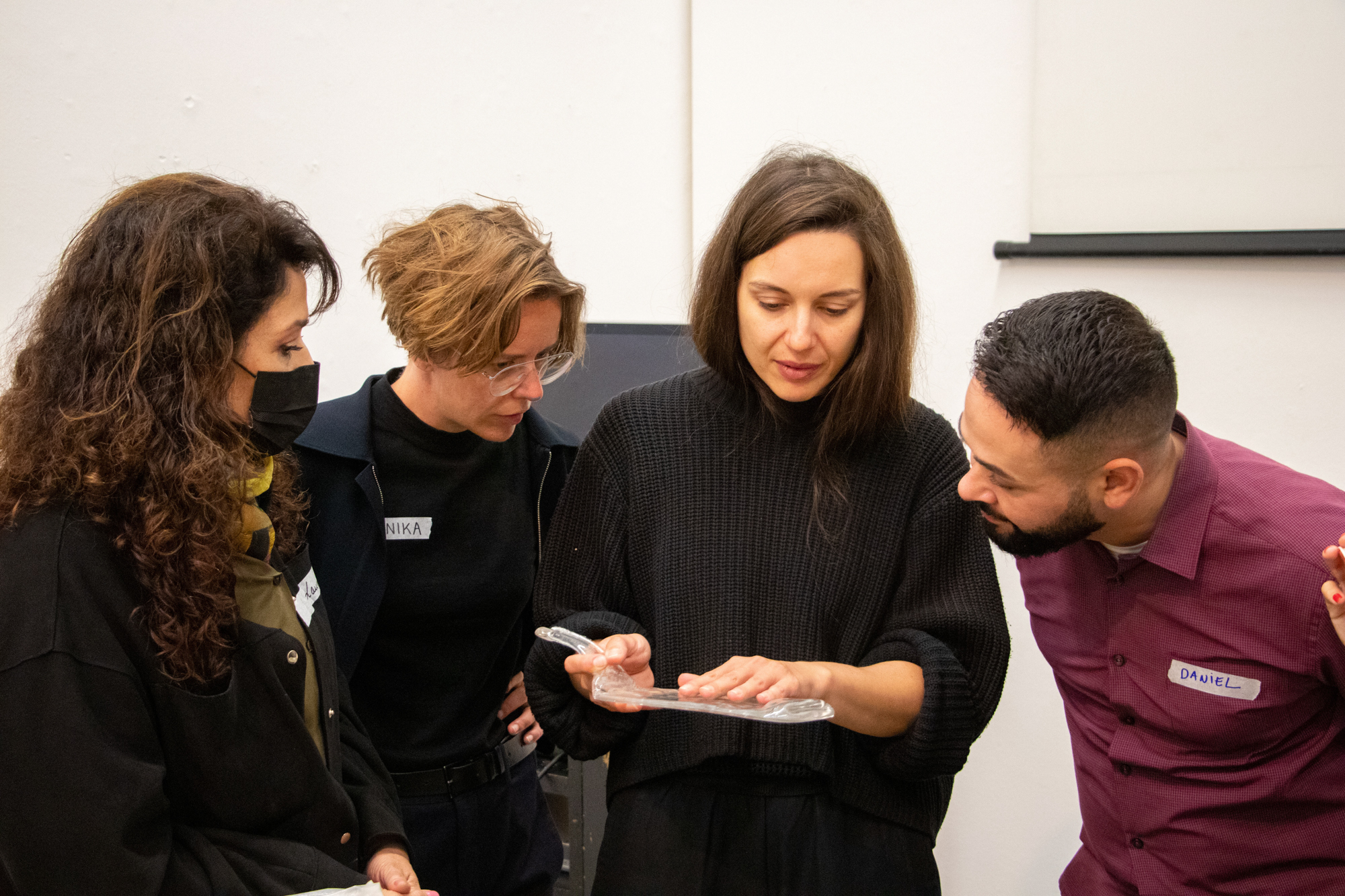 SÃO PAULO WORKSHOP PARTICIPANTS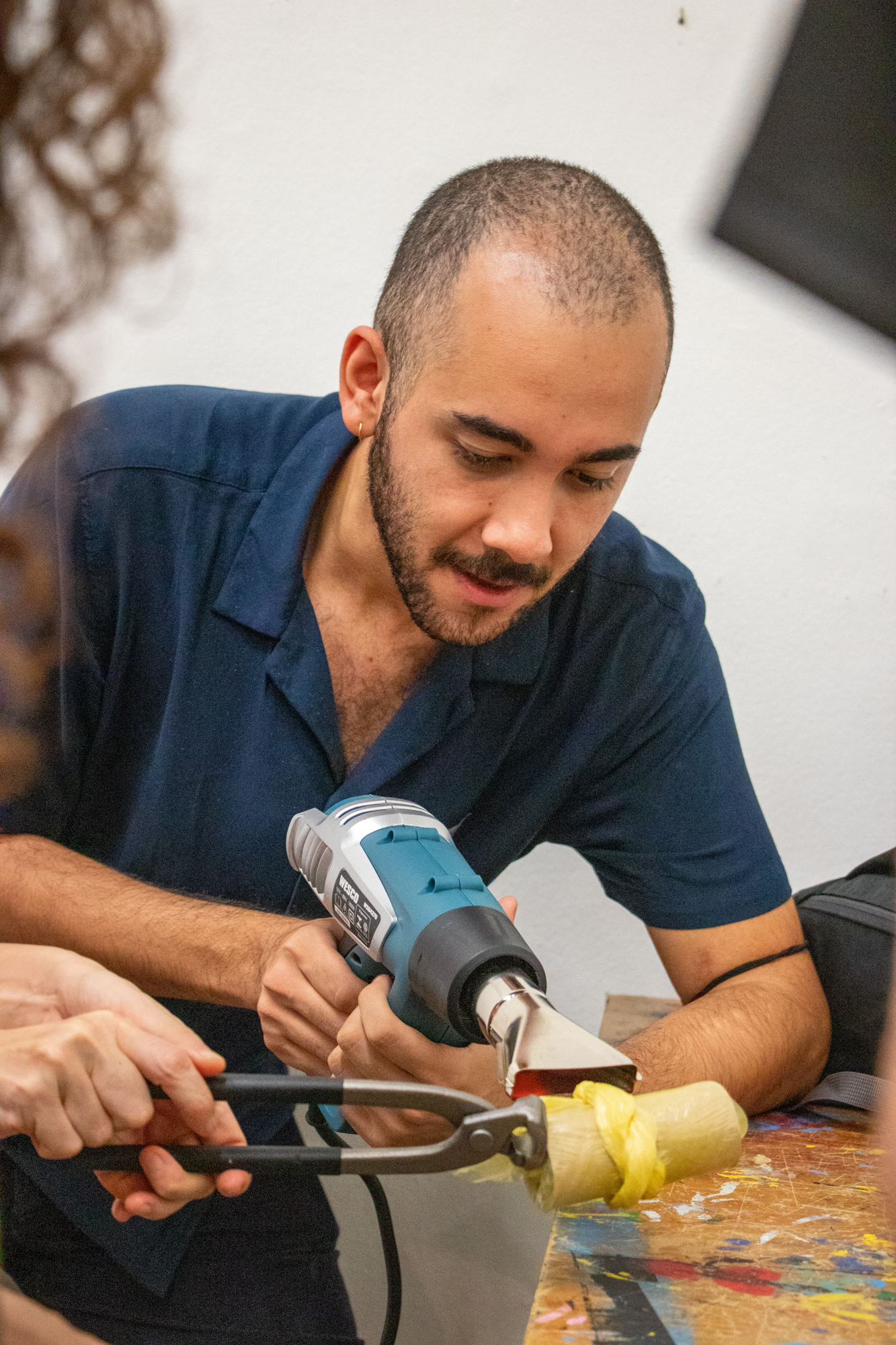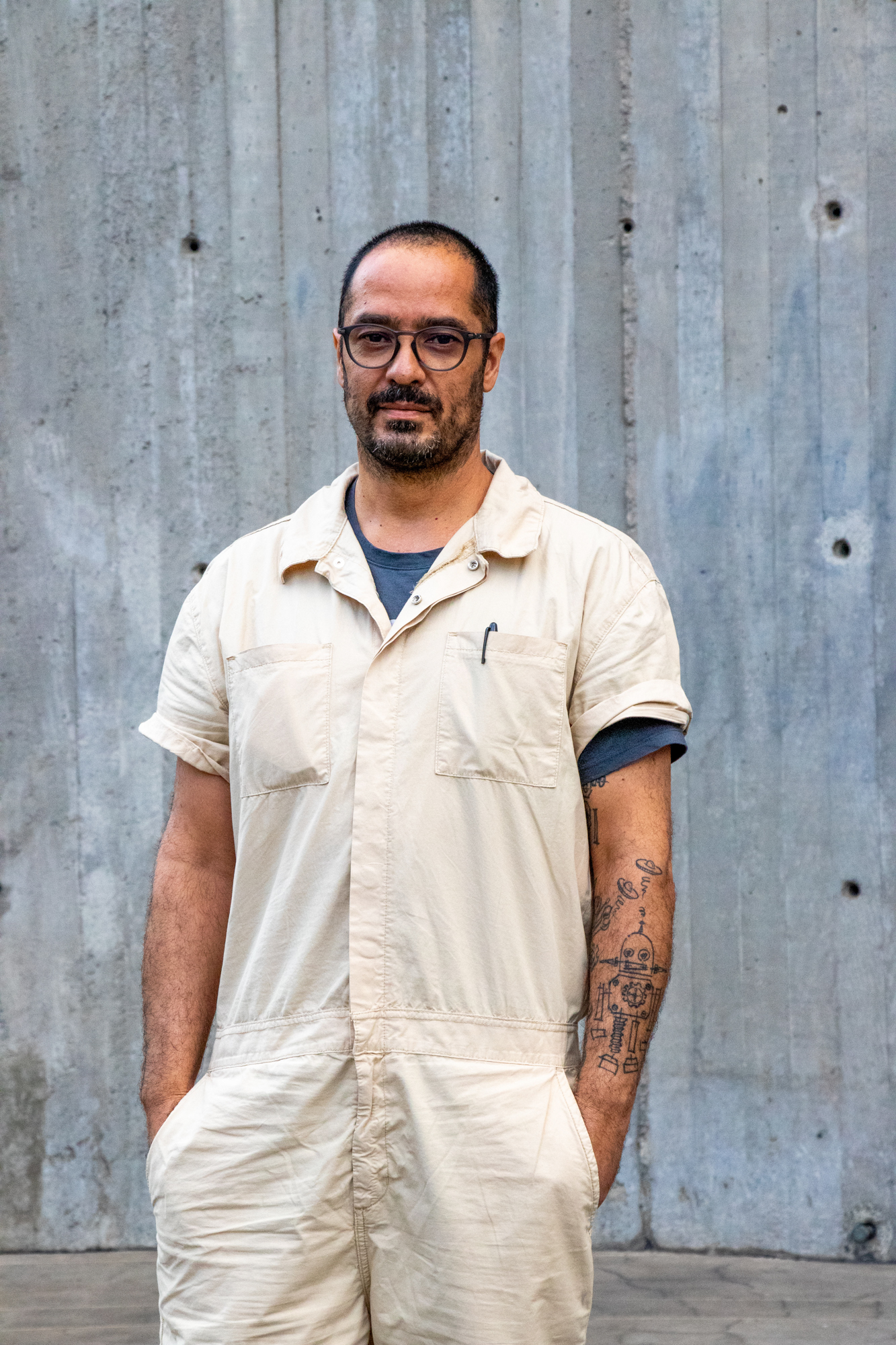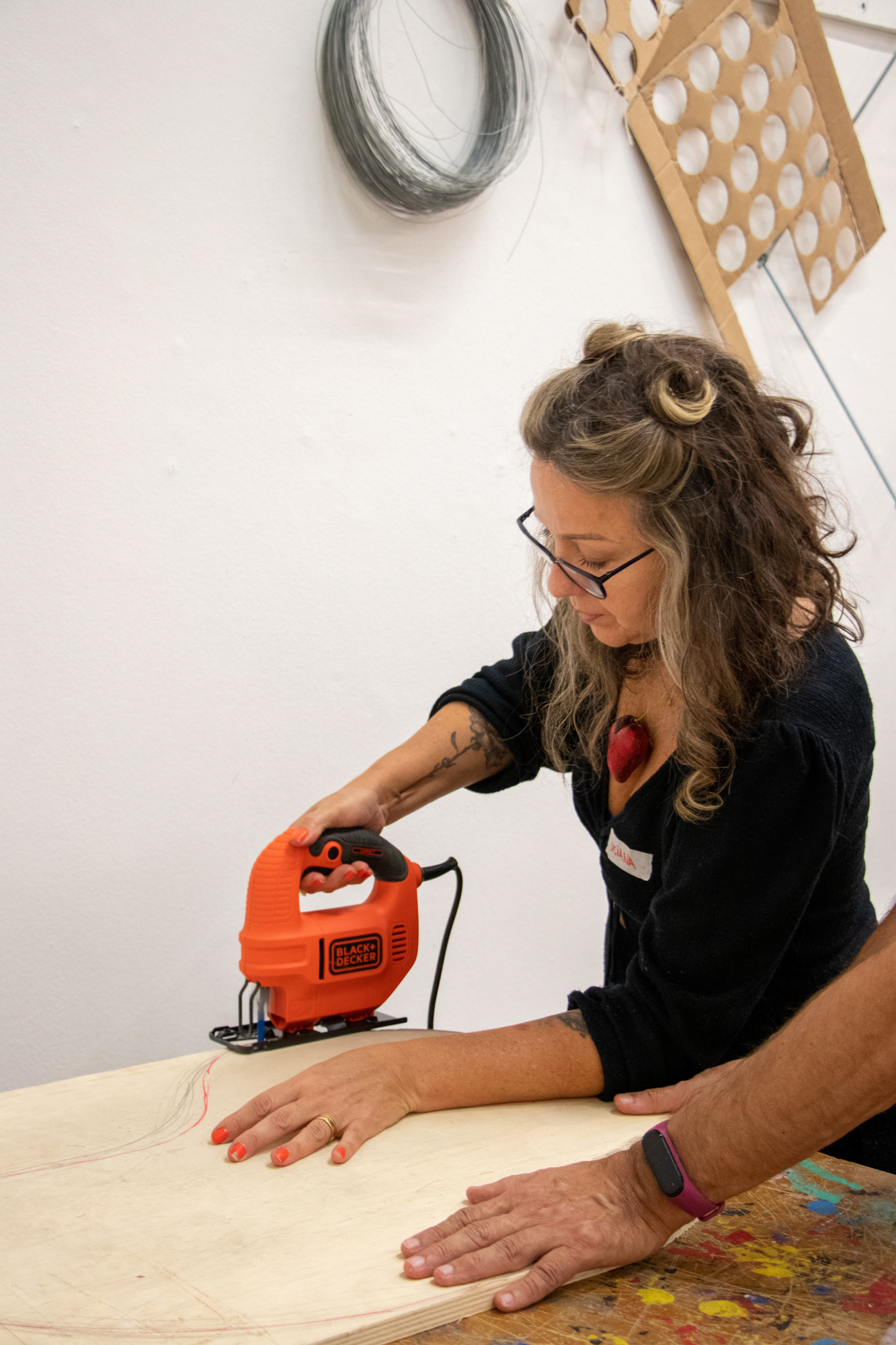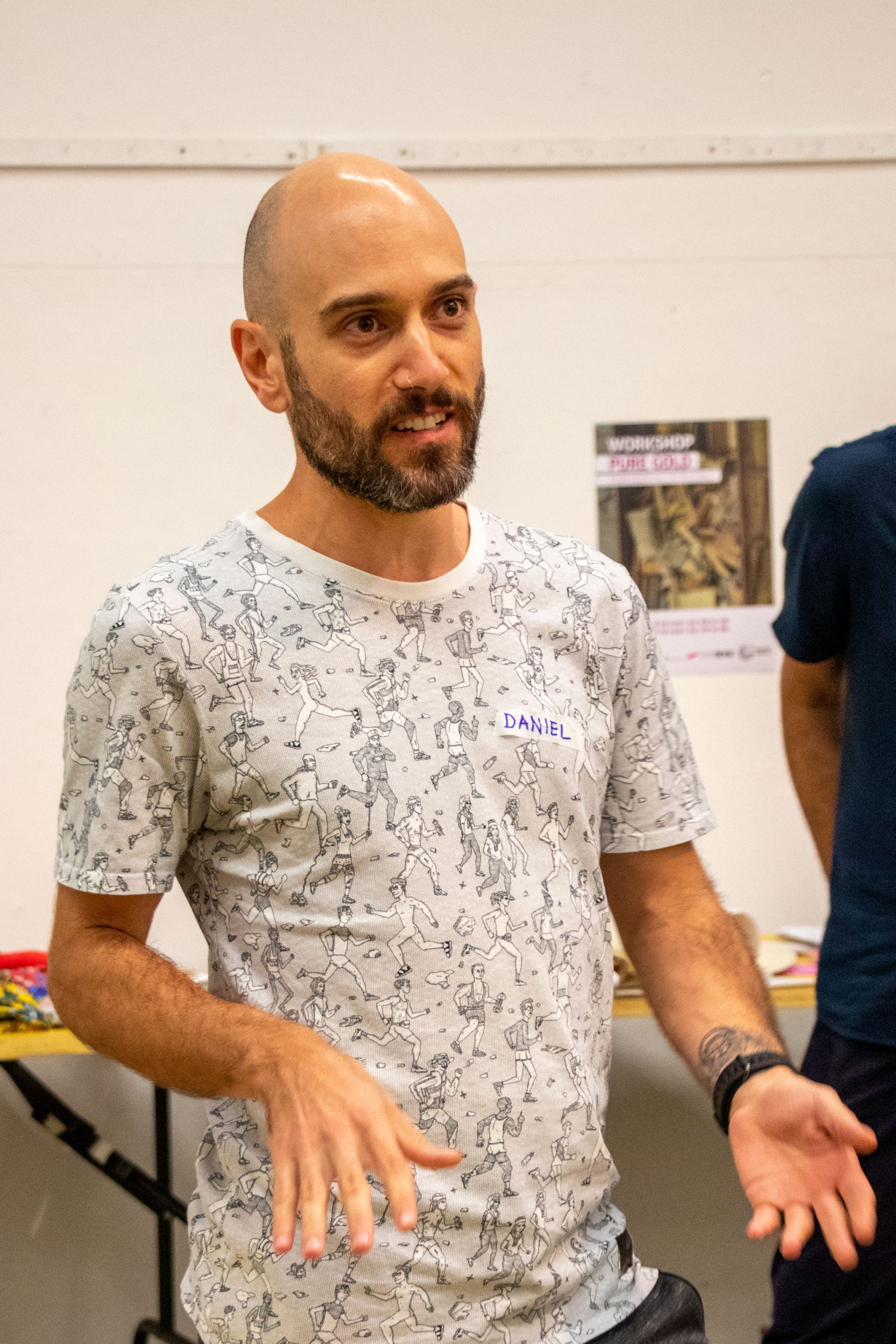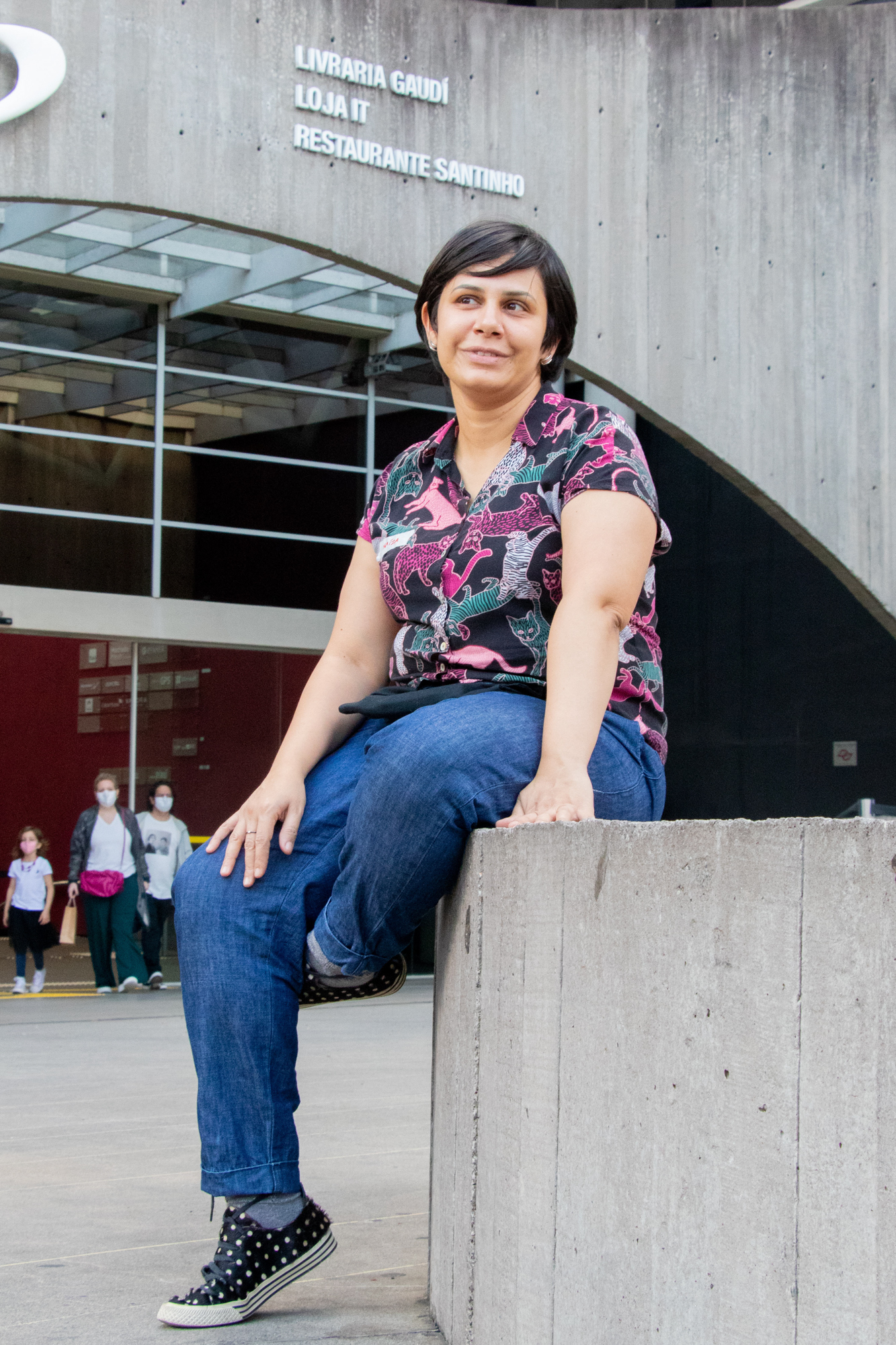 Scarf Hanger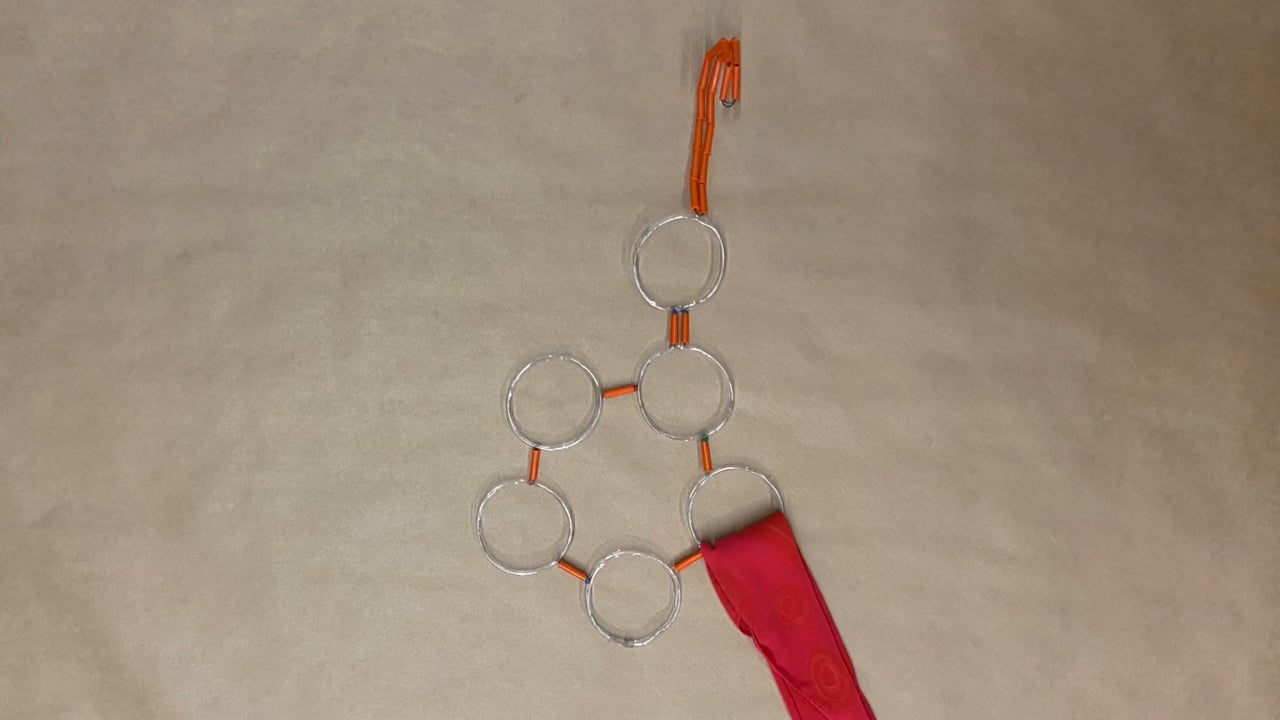 Not enough space in the closet? Take a look at your garbage to come up with this stylish idea!
MELT
It's gettin' hot in here!
See how a bottle transforms into a serving dish for anything you can imagine.
We can cook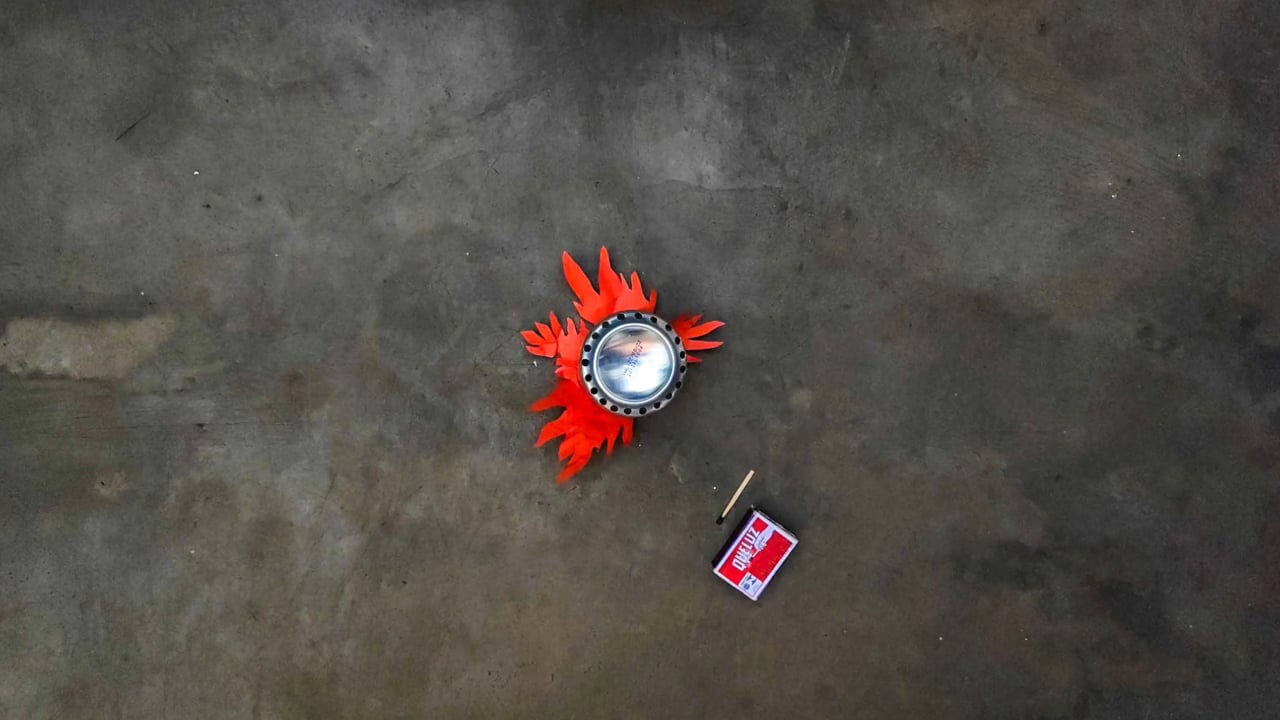 This contribution from a chef shows us how we can make a small cooker in any situation. Yummy!
Easy Engineering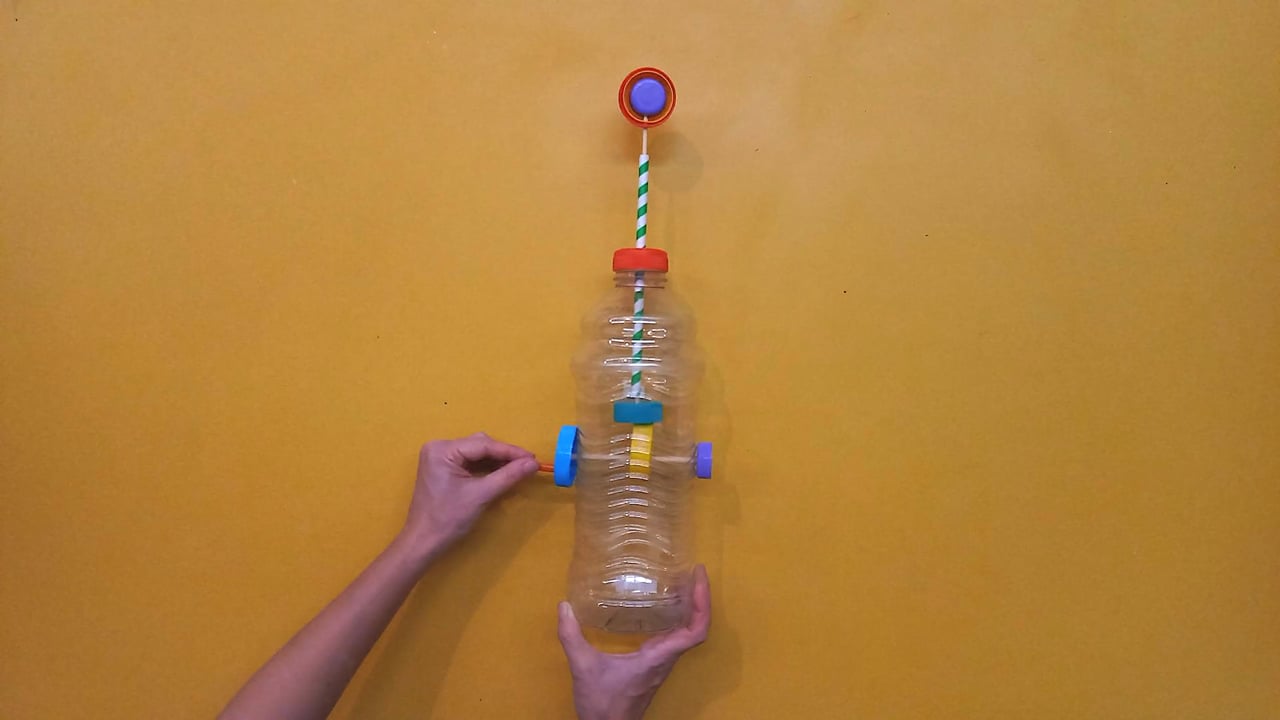 How does a mechanism work? This Upcycable makes otherwise unseen things visible.
Encapsulated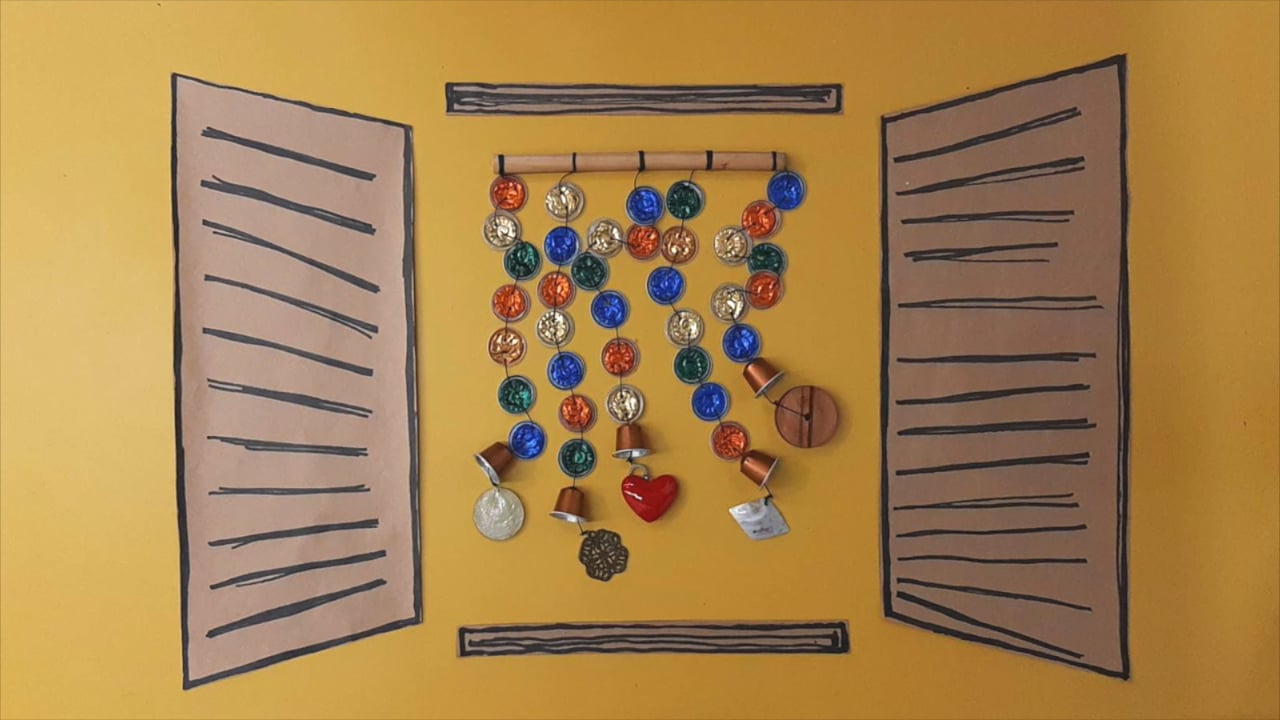 Coffee lover? Here's a clever idea for your rubbish.
The Shovel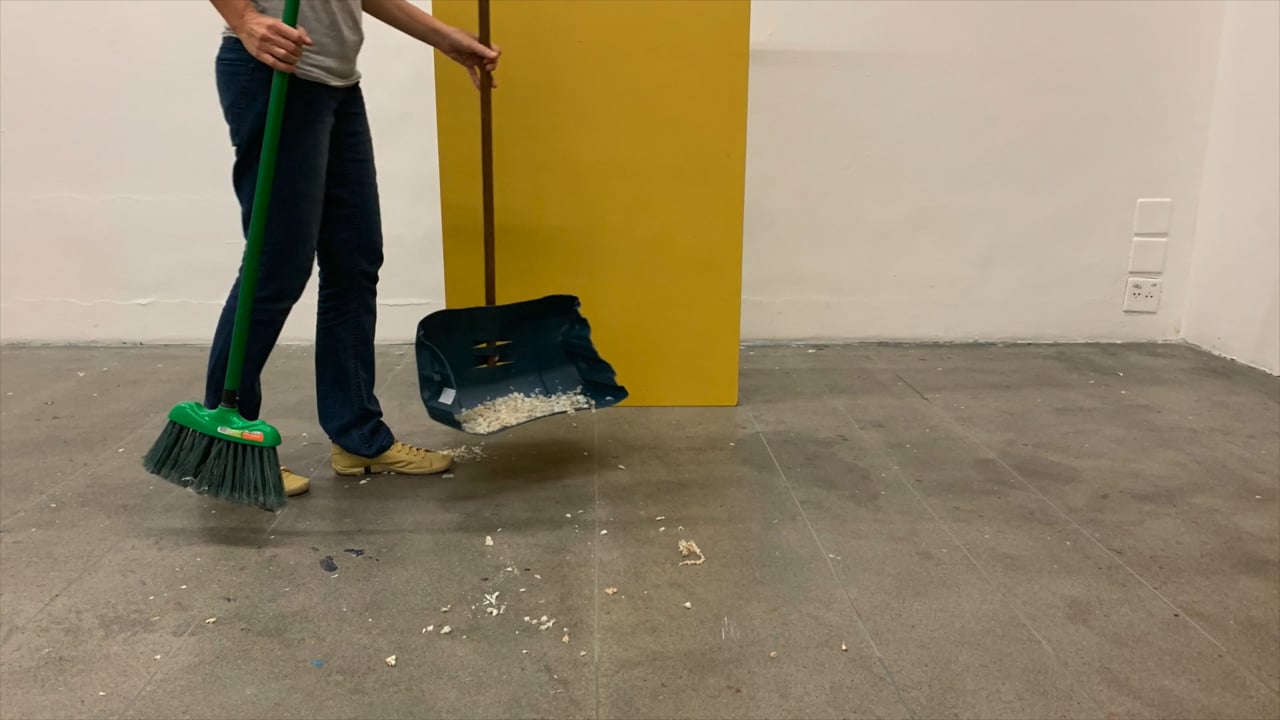 Incredibly simple and smart at the same time. This kind of a shovel can be made from almost every leftover container!
Shine Bright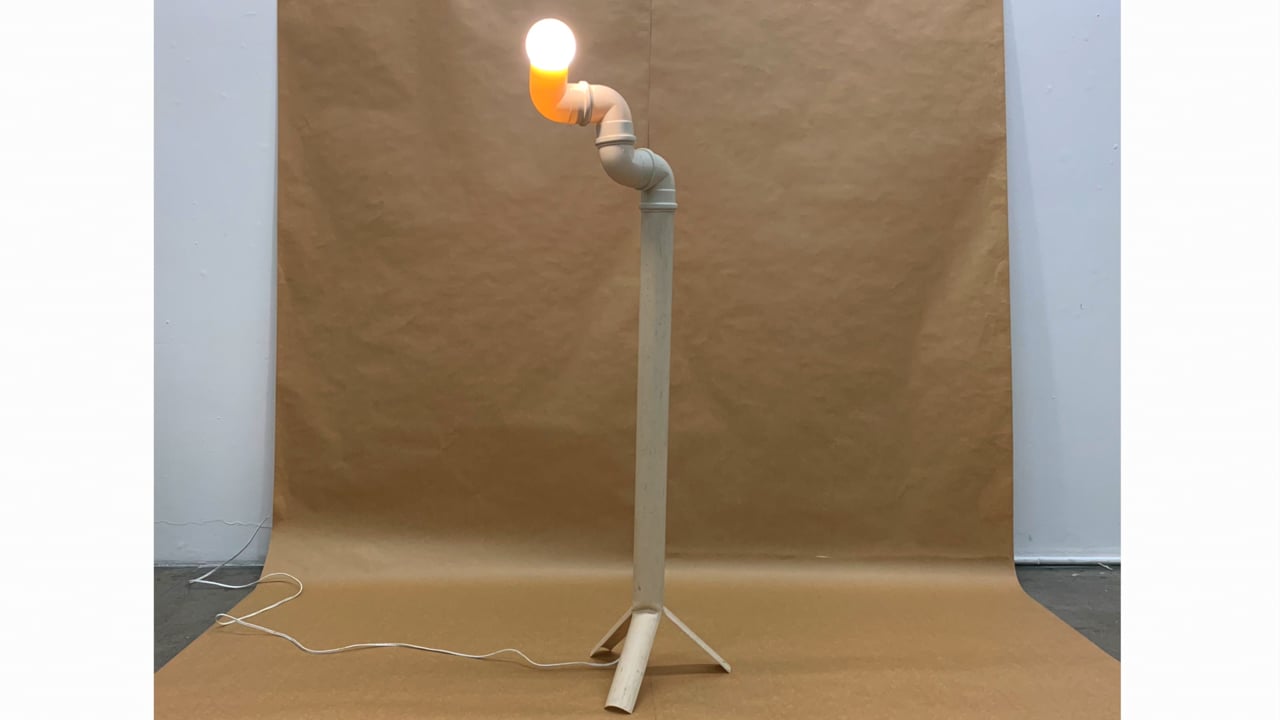 Now you can look forward to a pipe burst!
Because now you know that this designer piece will be the result.
Tool Table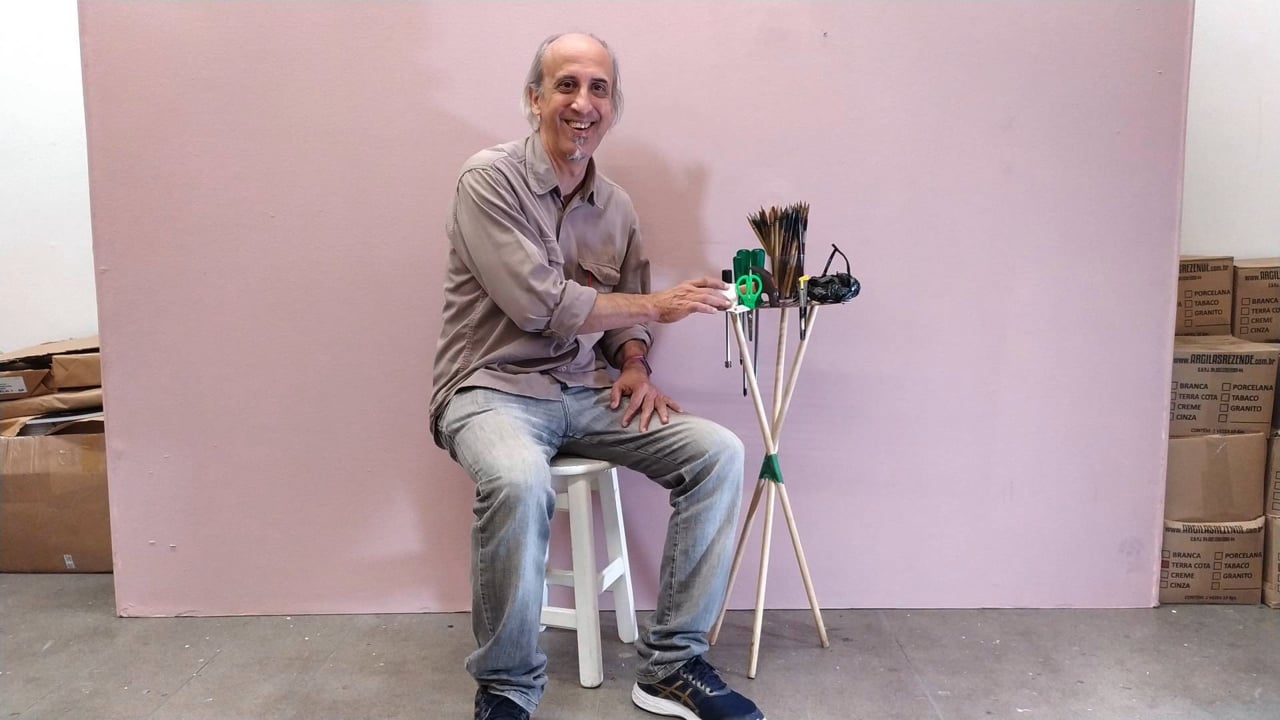 Quickly need a helping stand? Here you can learn how to create one.
Upcyceball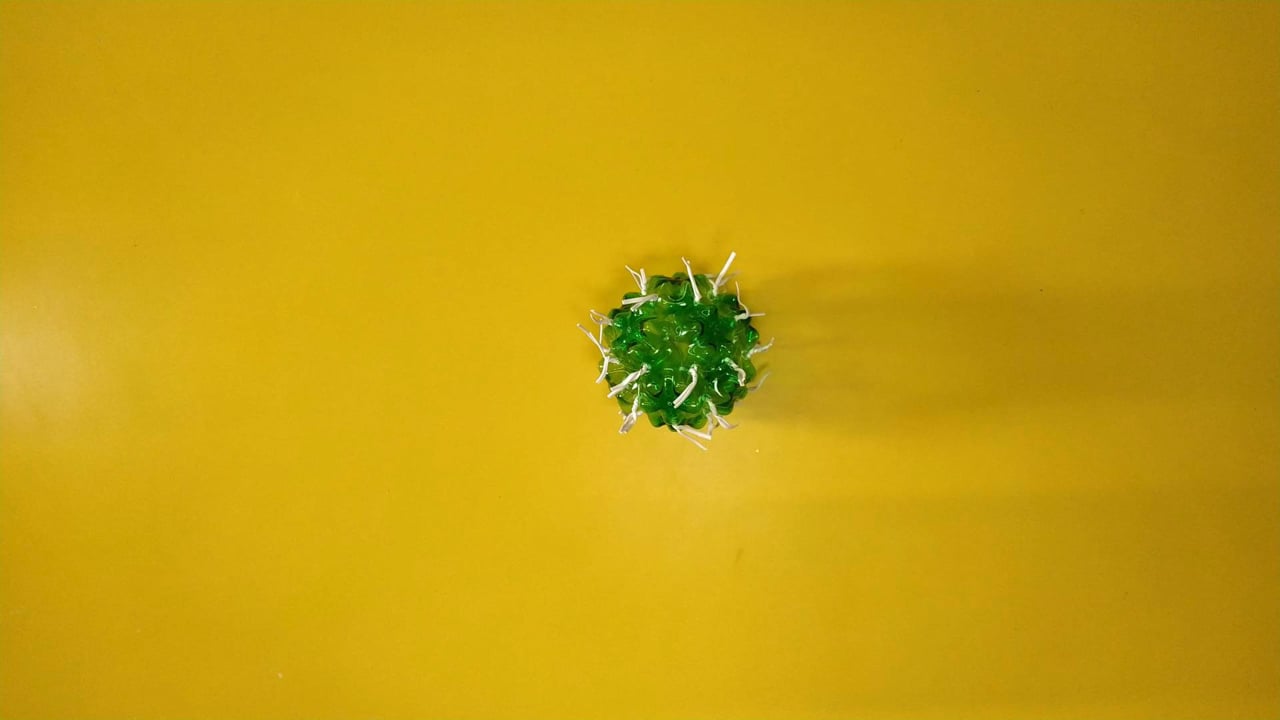 No ball at hand when you need one? Make your own super quick and easy from the bottoms of old plastic bottles.
Eco Brick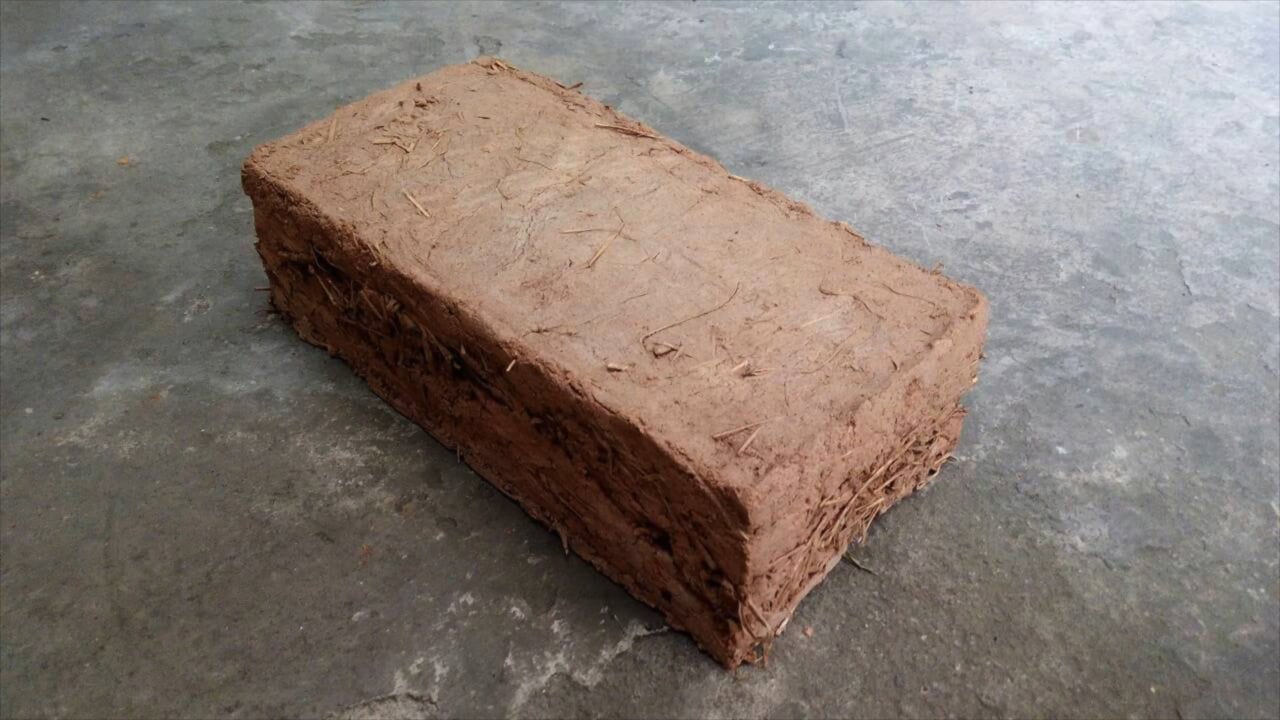 Sustainable building blocks that magically make plastic waste disappear.
Kidney Table 2.0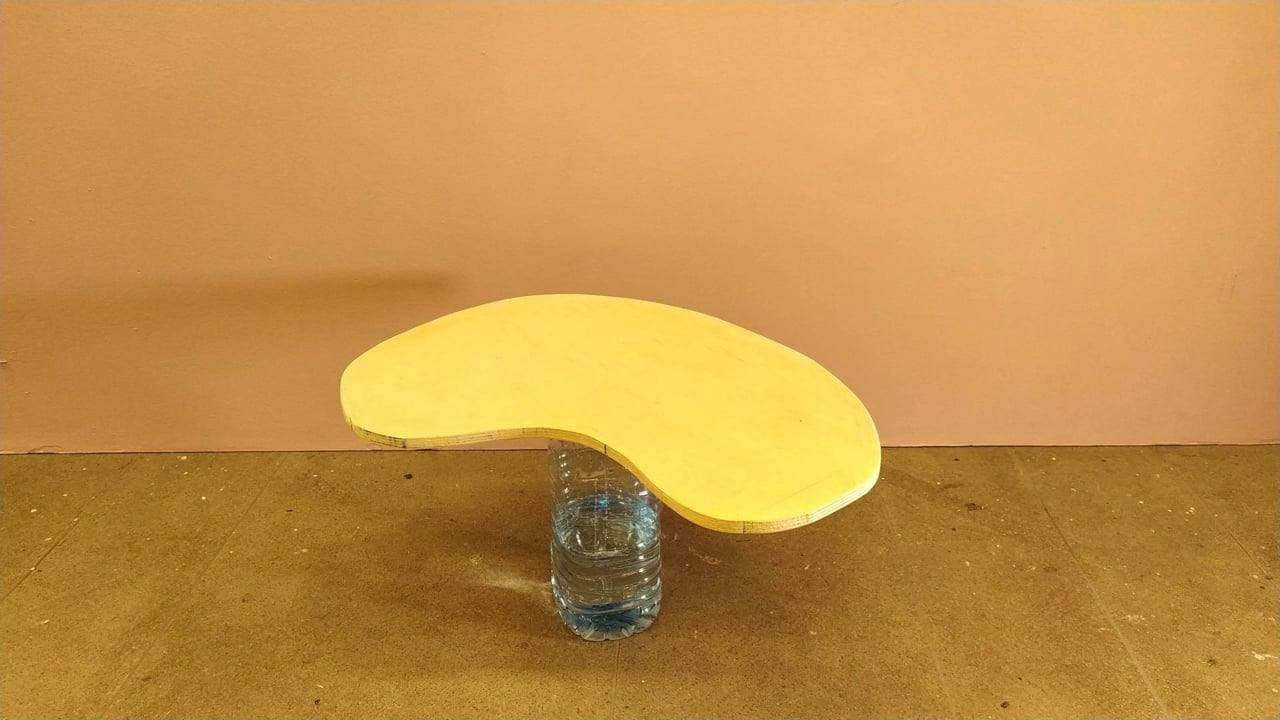 Do you still remember the 70s with its rounded shapes? If you also see a potential revival here, then copy this. If not, any other shape will do it too 😉
Re-Mask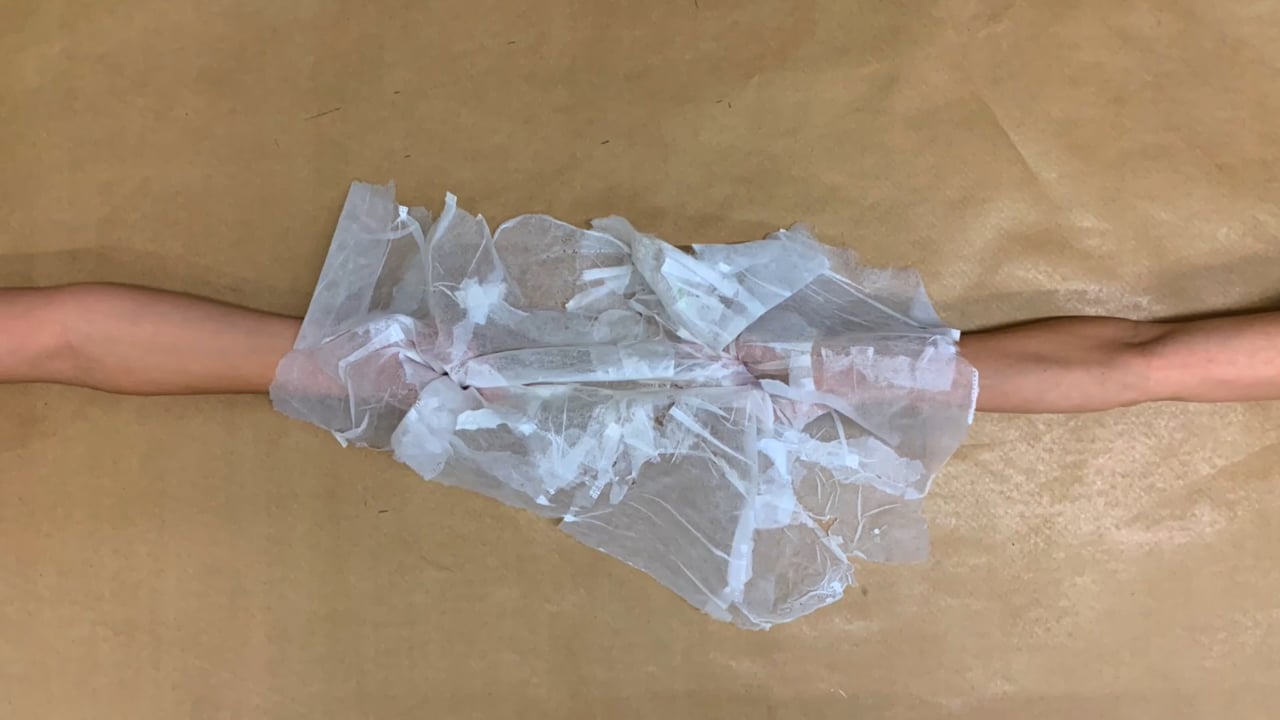 Once useful and protective, masks became rubbish. But with just a little bit of heat, a new value can be created that holds a lot of potential.
Precious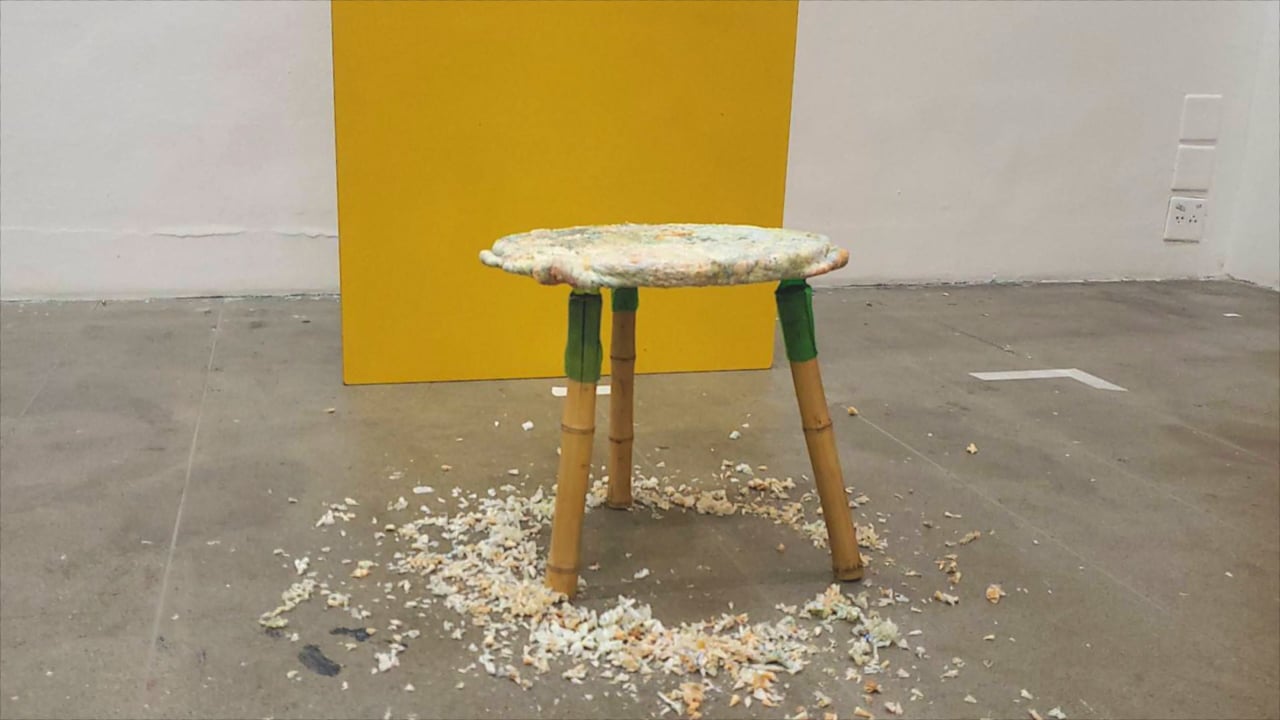 Ever tried to use plastic bottles as connectors?
Here is the how-to!
Yes you can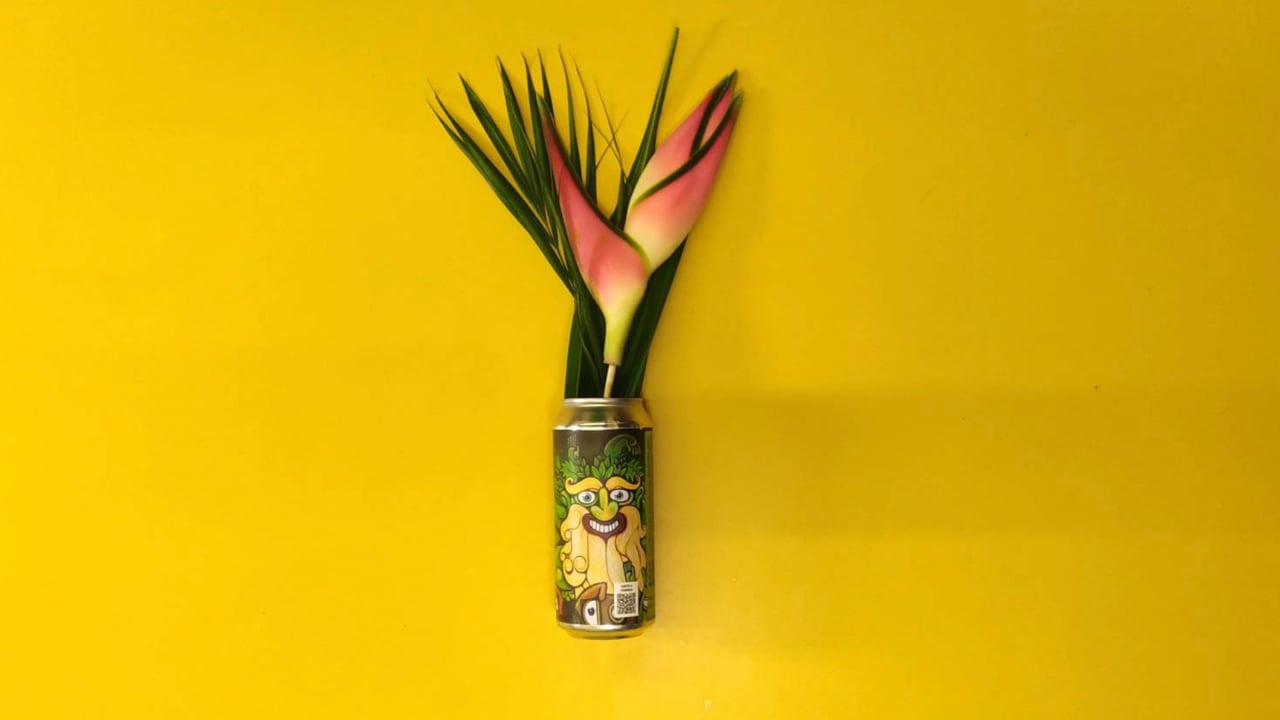 One of the most original upcycling strategies reuses beverage cans. Learn here how to remove their tops super easily and quickly.
Yes you can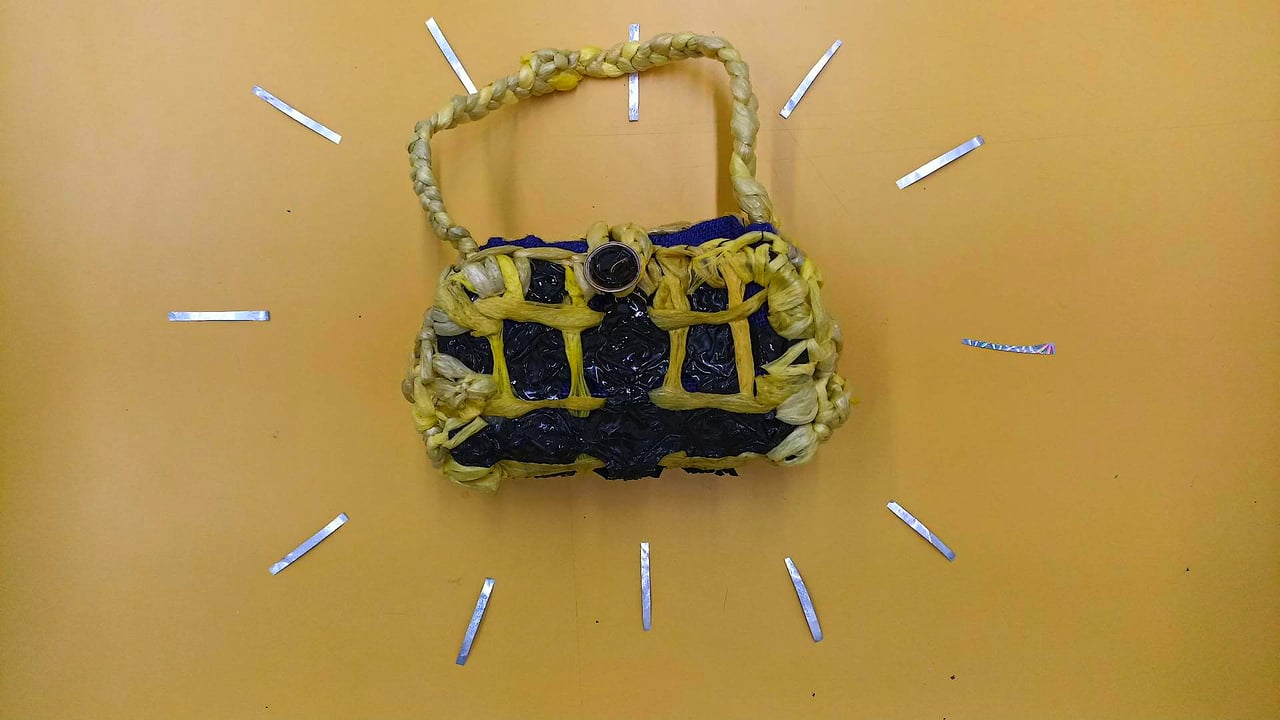 There's always a reason for a new handbag! However, a sustainable reason seems to be the best one.
[unex_ce_button id="content_6airv06p9" button_text_color="#ffd300" button_font="custom_one" button_font_size="15px" button_width="auto" button_alignment="center" button_text_spacing="2px" button_bg_color="TRANSPARENT" button_padding="15px 60px 15px 60px" button_border_width="2px" button_border_color="#ffd300" button_border_radius="0px" button_text_hover_color="#f7f7f5" button_text_spacing_hover="2px" button_bg_hover_color="#ffd300" button_border_hover_color="TRANSPARENT" button_link="https://pure-gold.org/upcycables/" button_link_type="url" button_link_target="_self" has_container="1" in_column=""]UPCYCABLE COLLECTION[/ce_button]
WE ❤ SÃO PAULO!
THANK YOU!
Yangon
The Secretariat / Ministers' Building
Bangkok
Thailand Creative and Design Center
Hamburg
Museum für Kunst und Gewerbe