NAMO
Prapajitr Jankasamepony, Chonnikarn Suwannaphasri, Sivada Phosaard, THA, 2018
Collected in the temples of Bangkok, the remains of ceremonial objects such as incense sticks and candle wax become aesthetic platforms for everyday objects.
Namo, 2018
Remains of incense sticks and candle wax
H 7 W 12 cm
THE DESIGNERS
Prapajitr Jankasamepony | Chonnikarn Suwannaphasri | Sivada Phosaard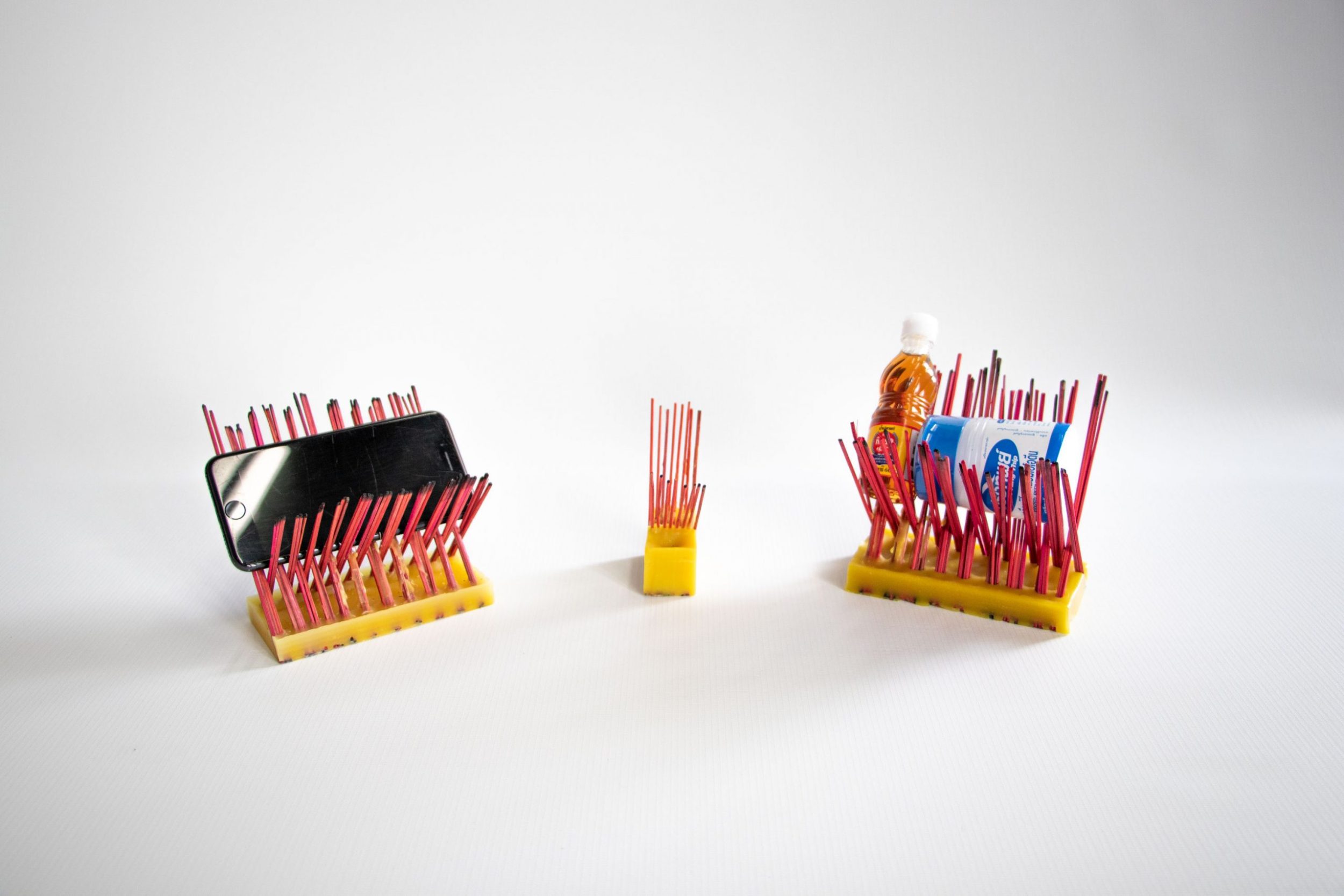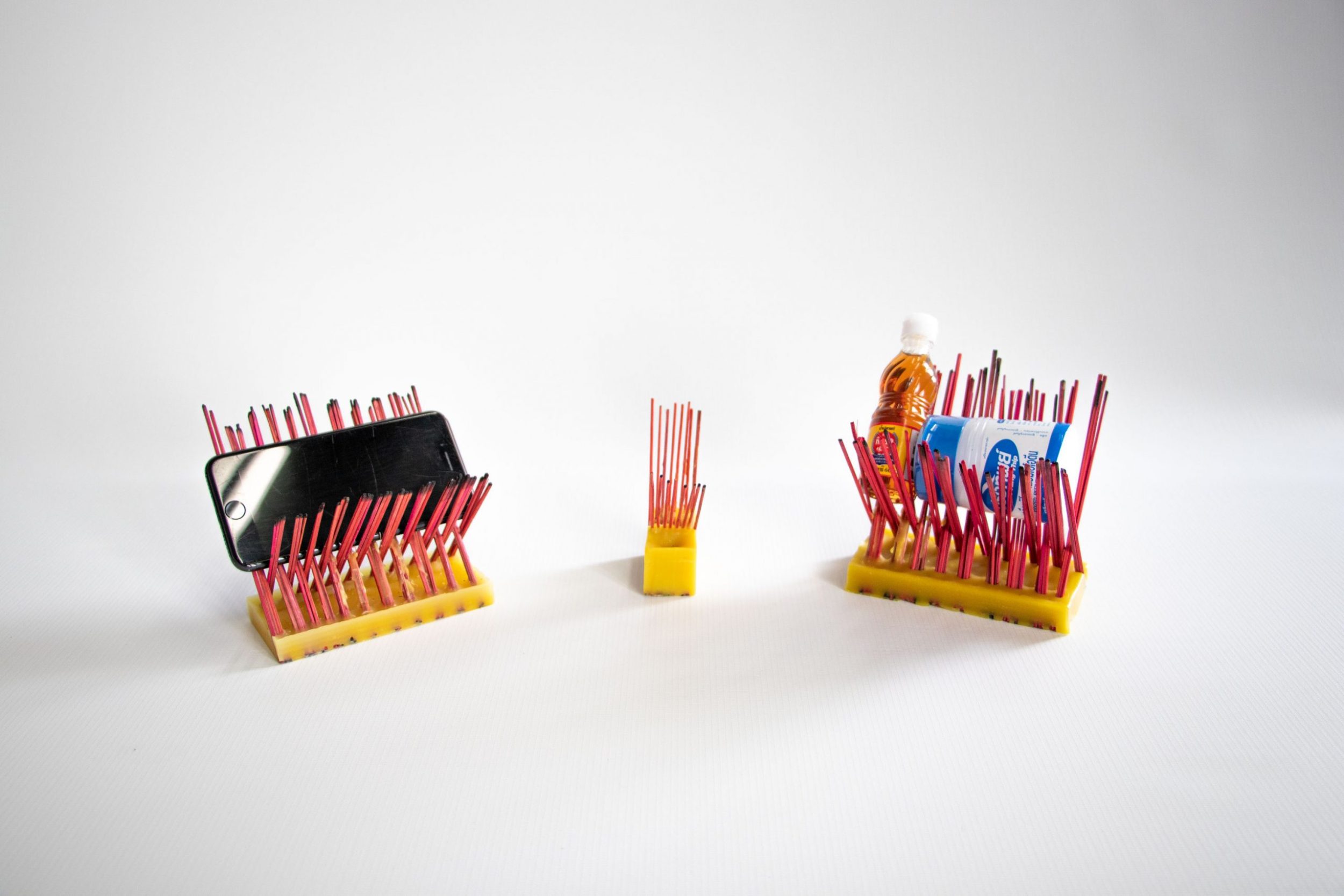 Prapajitr Jankasamepony
Chonnikarn Suwannaphasri
Sivada Phosaard

Studies: King Mongkut's Institute of Technology Lat Krabang (KMITL)
Status: Students
Live/work: Bangkok, Thailand

Instagram: @pepetai
@sivadatii
PURE GOLD


Upcycled! Upgraded!
Pure Gold is an exhibition organized by the ifa (Institut für Auslandsbeziehungen), Stuttgart, Germany, which promotes art and cultural exchange in exhibitions, dialogue and conference programs.

As a competence center for international cultural relations, ifa connects civil societies, cultural practices, art, media and science. The ifa is supported by the Federal Foreign Office of the Federal Republic of Germany, the state of Baden-Württemberg and its capital Stuttgart.

©2022 ifa. Institut für Auslandsbeziehungen