BLING
Jettraporn Khemmagrum, Wiphaphorn Saelao, THA, 2018
Wood scraps and old cans become a multifunctional desk lamp with integrated pen holder.
Bling, 2018
wood scraps, old can
approx. 15 x 6 x 0,5 cm
THE DESIGNERS
Jettraporn Khemmagrum | Wiphaphorn Saelao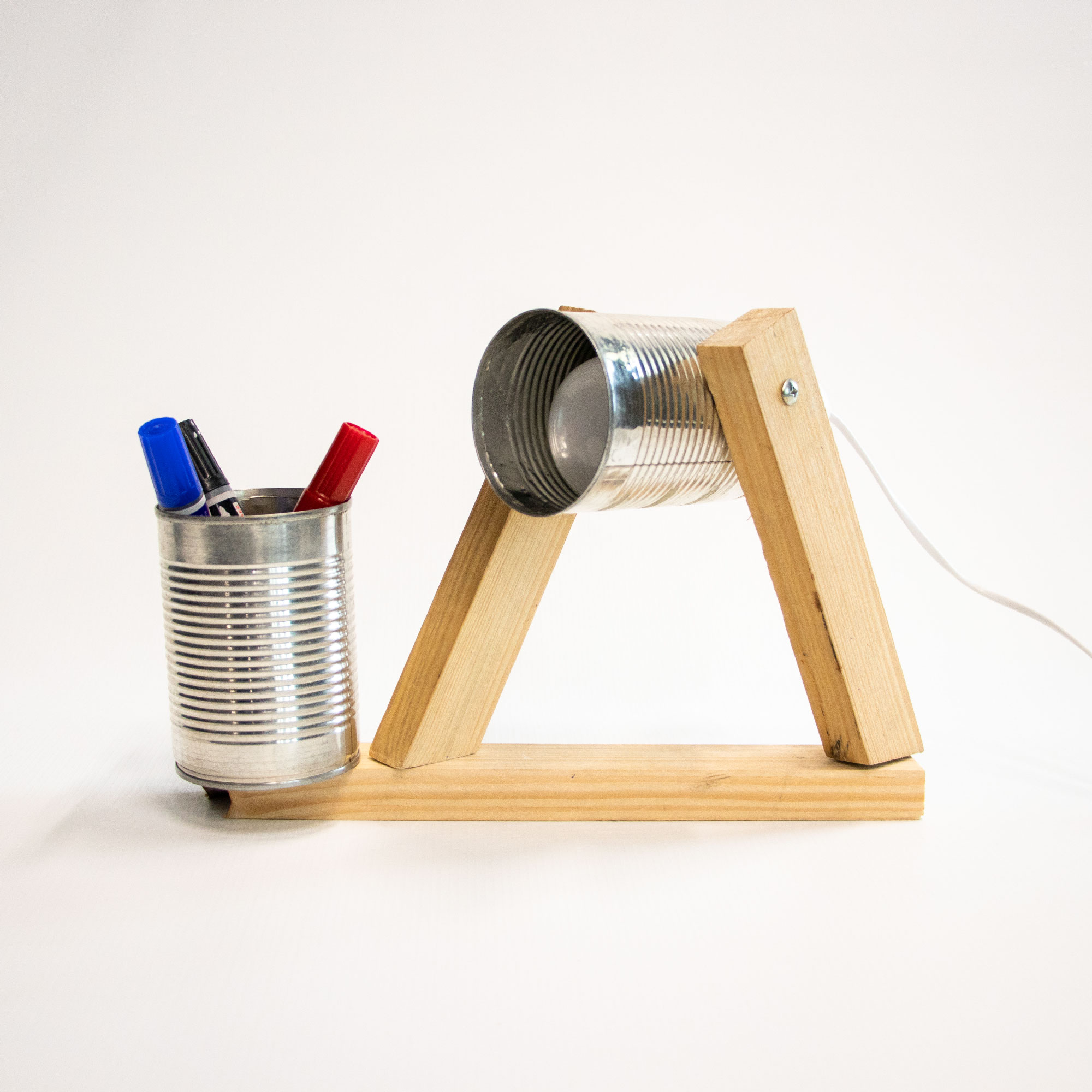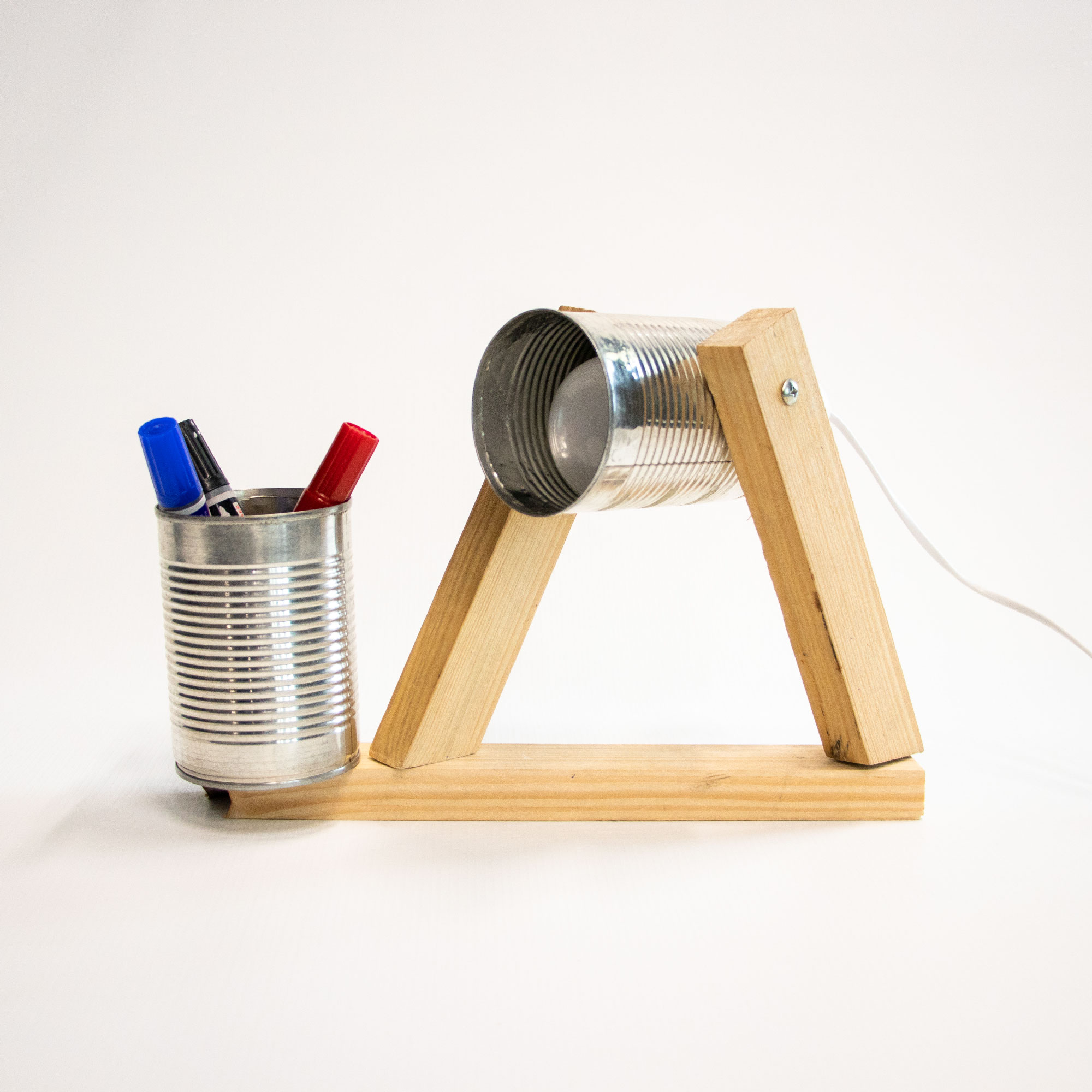 Jettraporn Khemmagrum, Wiphaphorn Saelao                 

Studies: King Mongkut's Institute of Technology Lat Krabang (KMITL)
Status: Students
Live/work: Bangkok, Thailand
PURE GOLD


Upcycled! Upgraded!
Pure Gold is an exhibition organized by the ifa (Institut für Auslandsbeziehungen), Stuttgart, Germany, which promotes art and cultural exchange in exhibitions, dialogue and conference programs.

As a competence center for international cultural relations, ifa connects civil societies, cultural practices, art, media and science. The ifa is supported by the Federal Foreign Office of the Federal Republic of Germany, the state of Baden-Württemberg and its capital Stuttgart.

©2022 ifa. Institut für Auslandsbeziehungen