-ISH
TRAY 3 & SIDE TABLE 1
Laetitia de Allegri & Matteo Fogale, CHE & URY, 1998
Jeans, used and worn out. Old clothes, with not much use left in them. At some point all pairs of trousers are ready to be thrown out. But they are a material resource that can be pressed and shaped into something completely new – tables and trays, as tough as denim!


-ISH Tray 3, 2014
Denimite
H 5.5 x W 41 x D 31 cm
 
-ISH Side Table 1, 2014
Slate-ish, cardboard, MDF
H 57 x W 55 x D 37 cm
ABOUT THE DESIGNERS
Laetitia de Allegri
Laetitia de Allegri was born in Switzerland and graduated with a BA in industrial and product design from ECAL–École cantonale d'art de Lausanne, Switzerland, in 2004. She joined Edward Barber & Jay Osgerby and worked there for six years. Since 2010 she has been freelancing with Edward Barber & Jay Osgerby, Marc Newson, Tom Dixon and Alexander Taylor, working on industrial products and furniture design to interior projects both in private and public commissions. Her work has a strong focus on graphics, particularly within the field of textiles and rugs, specializing in pattern, colour and texture. In 2013 she also started a new collaboration with Eva Feldkamp under the name of de Allegri/Feldkamp.
Matteo Fogale
Matteo Fogale was born in Uruguay and moved to Italy in 2001 where he studied industrial design at Iuav University of Venice. After graduating he worked on a variety of projects, from high-end furniture, industrial product design to bespoke commissioned pieces with studios like Patricia Urquiola, Nichetto Studio and Partners, Edward Barber & Jay Osgerby and MAP Project Office. In 2013 he established brose~fogale, a London-based design studio working in the fields of interior and product design, bespoke furniture and installations led by a design approach that considers honest and premium materials, functionality and the longevity of the product.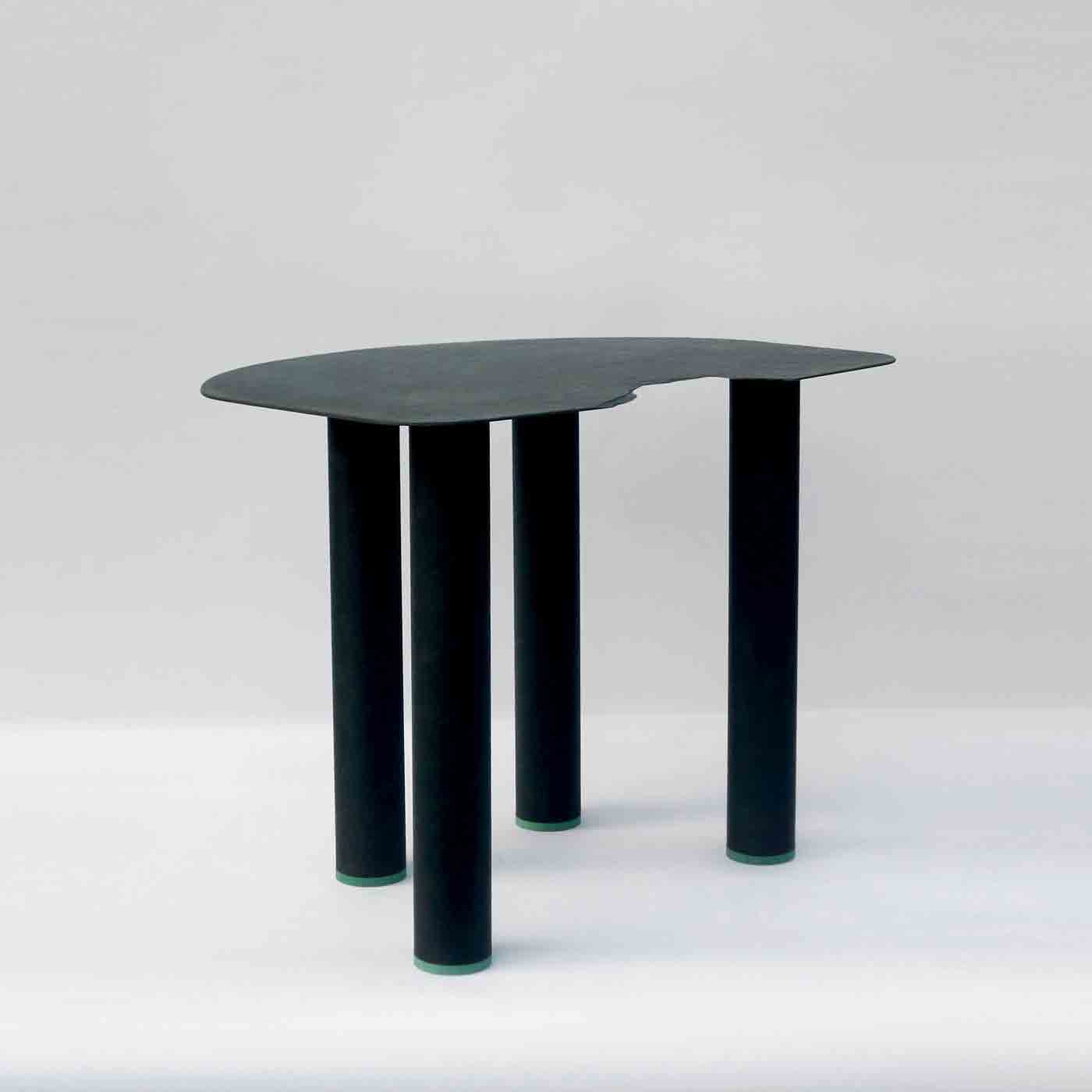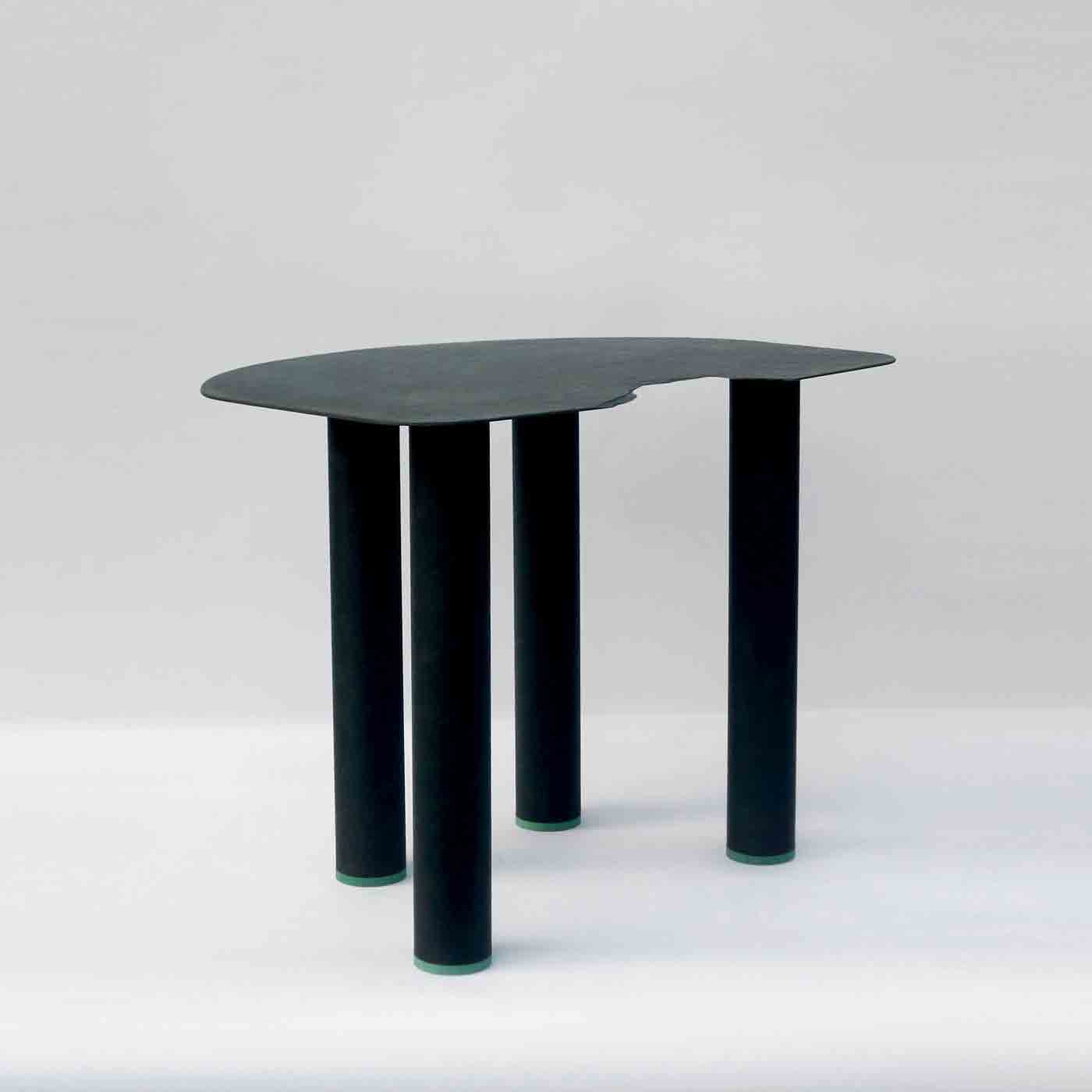 Laetitia de Allegri
Studies: Industrial design at ECAL 'Ecole Cantonale d'Art de Lausanne'

Matteo Fogale
Studies: at the Art School Leonardo da Vinci followed by a degree in Art and Design at IUAV University of Venice

Philosophy: They are lead by a design approach that considers honest, premium and un-conventional materials as well as functionality and longevity of the products.
Cooperations: Salviati, Venice; V&A Museum, London; Bloomberg; Arts Co, London; Ambra Medda; Airbnb; COS; Johnson Tiles
Exhibitions: Maison & Objet; V&A Museum, London; Salone del Mobile, Milano; Herrick Gallery, London; OXO Tower Wharf, London
Status: Design Studio
Live/work: London

Contact: www.deallegrifogale.com
         laetitiadeallegri.com
         matteofogale.com