THE LHORD
Siwakorn Sangkongstong, Duchdao Amornsuppakit, Tikamporn Bunchai, THA, 2018
Straws account for 7% of Thailand's annual waste. This project shows that it can be used to make bags and also stimulates ideas for new products.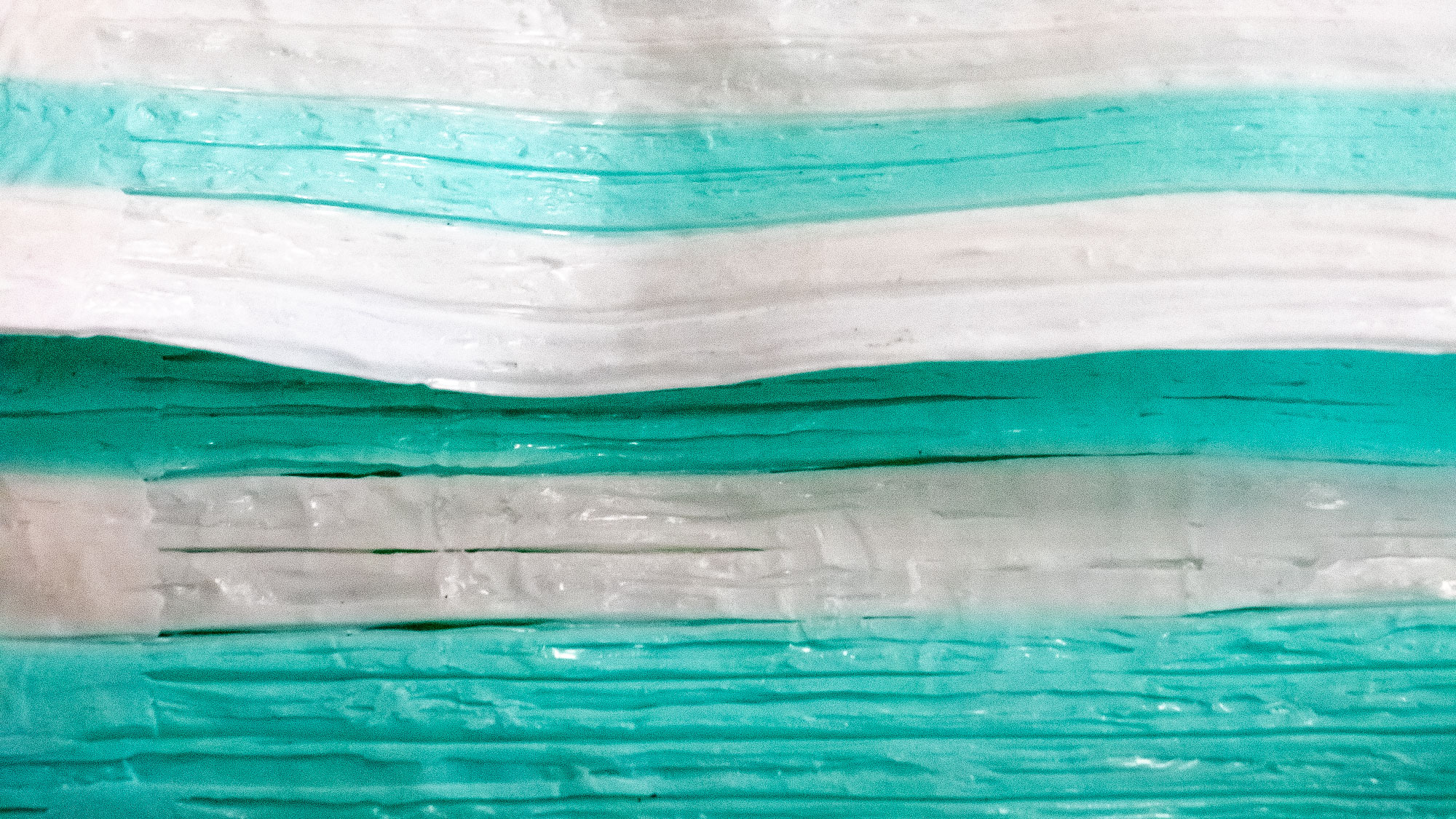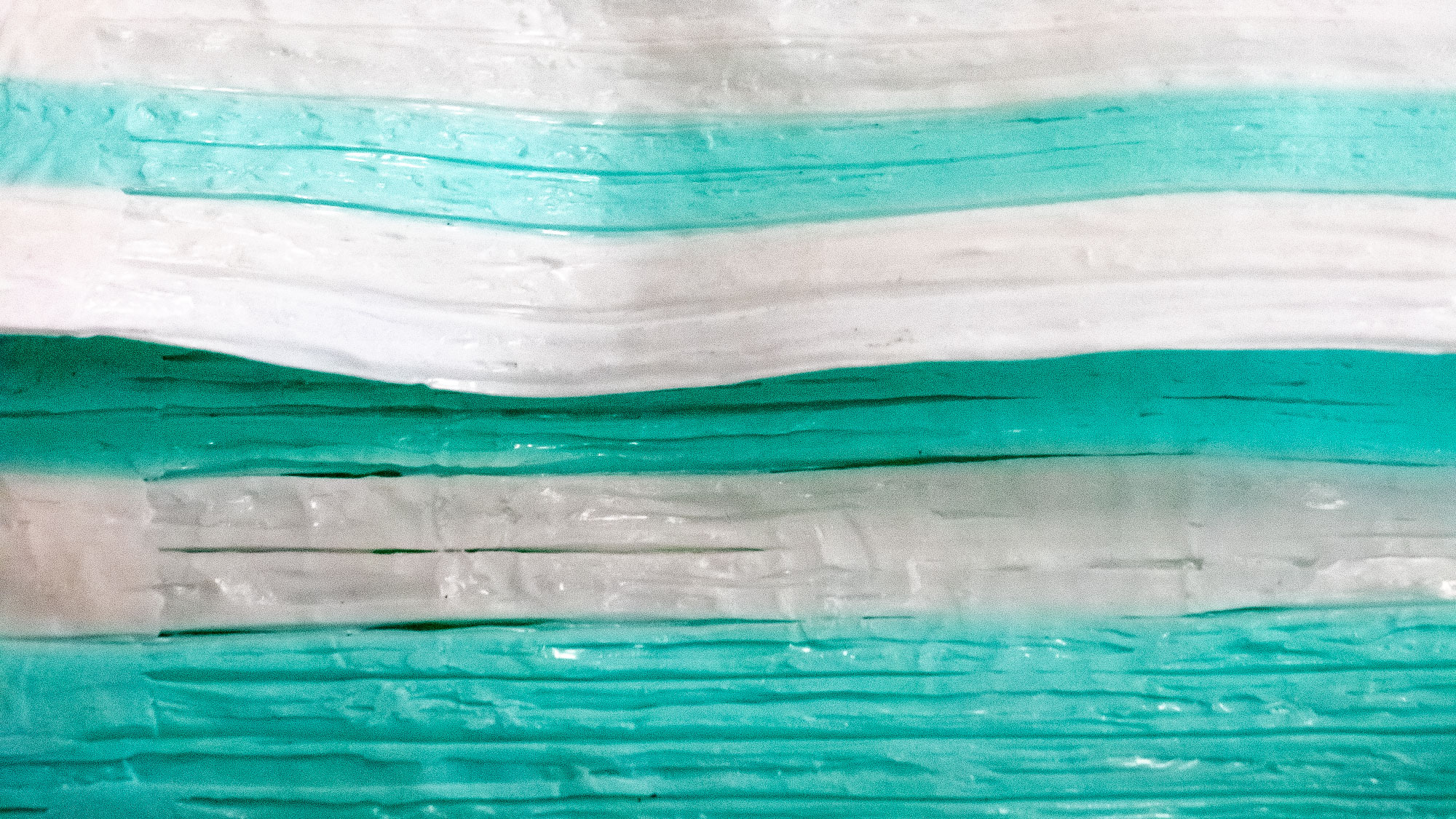 The Lhord, 2018
plastic straws
approx. 15 x 6 x 0,5 cm
THE DESIGNERS
Siwakorn Sangkongstong | Duchdao Amornsuppakit | Tikamporn Bunchai
Siwakorn Sangkongstong, Duchdao Amornsuppakit, Tikamporn Bunchai

Studies: King Mongkut's Institute of Technology Lat Krabang (KMITL)
Status: Students
Live/work: Bangkok, Thailand

Instagram: @sssiwakorn
@n_06nn
PURE GOLD


Upcycled! Upgraded!
Pure Gold is an exhibition organized by the ifa (Institut für Auslandsbeziehungen), Stuttgart, Germany, which promotes art and cultural exchange in exhibitions, dialogue and conference programs.

As a competence center for international cultural relations, ifa connects civil societies, cultural practices, art, media and science. The ifa is supported by the Federal Foreign Office of the Federal Republic of Germany, the state of Baden-Württemberg and its capital Stuttgart.

©2022 ifa. Institut für Auslandsbeziehungen