MISSION AND CURATORS
MISSION
&
CURATORS

learn more
Global industrialization and ever greater levels of consumption make upcycling an urgent matter,
therefore ifa (Institut für Auslandsbeziehungen) is addressing this issue in a design exhibition,
a platform, workshops and conferences.
The cornerstones of this project are ethics, responsibility, internationalization and co-creation.
The Pure Gold project consists of two complementary parts:
the physical and material exhibition with the local workshops and the virtual platform
as a space for dialogue, discussion and the storage of knowledge in form of Upcycables (former Instructables).
As part of the ifa (Institut für Auslandsbeziehungen) 100th anniversary celebrations,
the co-creative exhibition format Pure Gold - Upcycled! Upgraded! celebrated its premiere.
The exhibition, devised by Volker Albus, introduces a new global generation of designers who work in an ecological and ethically sustainable manner, and it gathers multiperspectival approaches for a grave problem facing us today: waste and its recycling.
Although there has long been an awareness of marine litter pollution and the grave consequences
for the ecosystem, and although we are constantly confronted with pictures of gigantic rubbish dumps
in deprived regions of the planet, our day-today approach to what we generally refer to as waste is only changing slowly.
The exhibition theme of upcycling – the re-use of raw materials that have already been processed to create new objects of greater value – aims to raise awareness of alternative production techniques, while simultaneously pointing up contemporary European and non-European design developments. The designs use what appear to be inferior starting materials, combine different kinds of objects in an unconventional way, or creatively process unwanted by-products.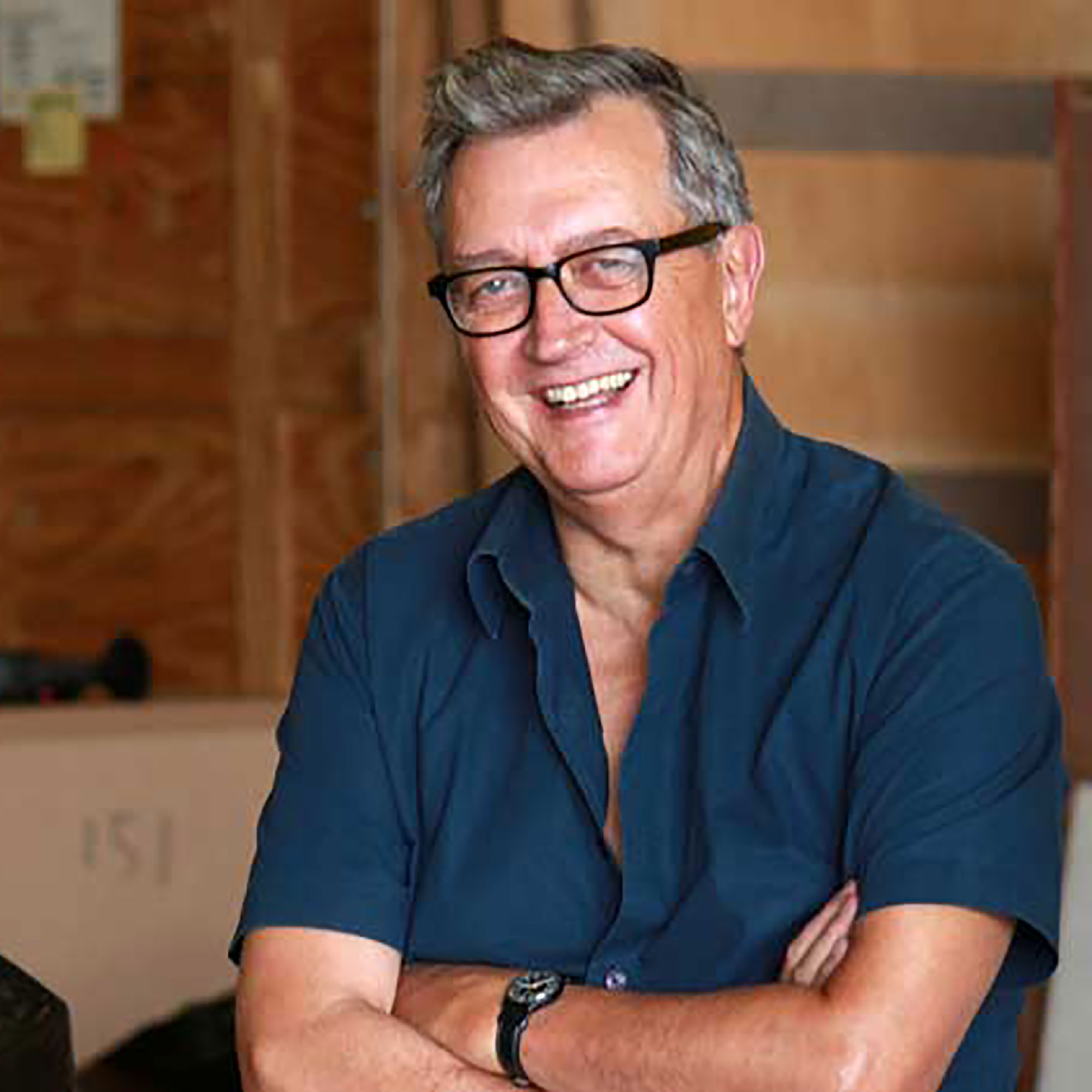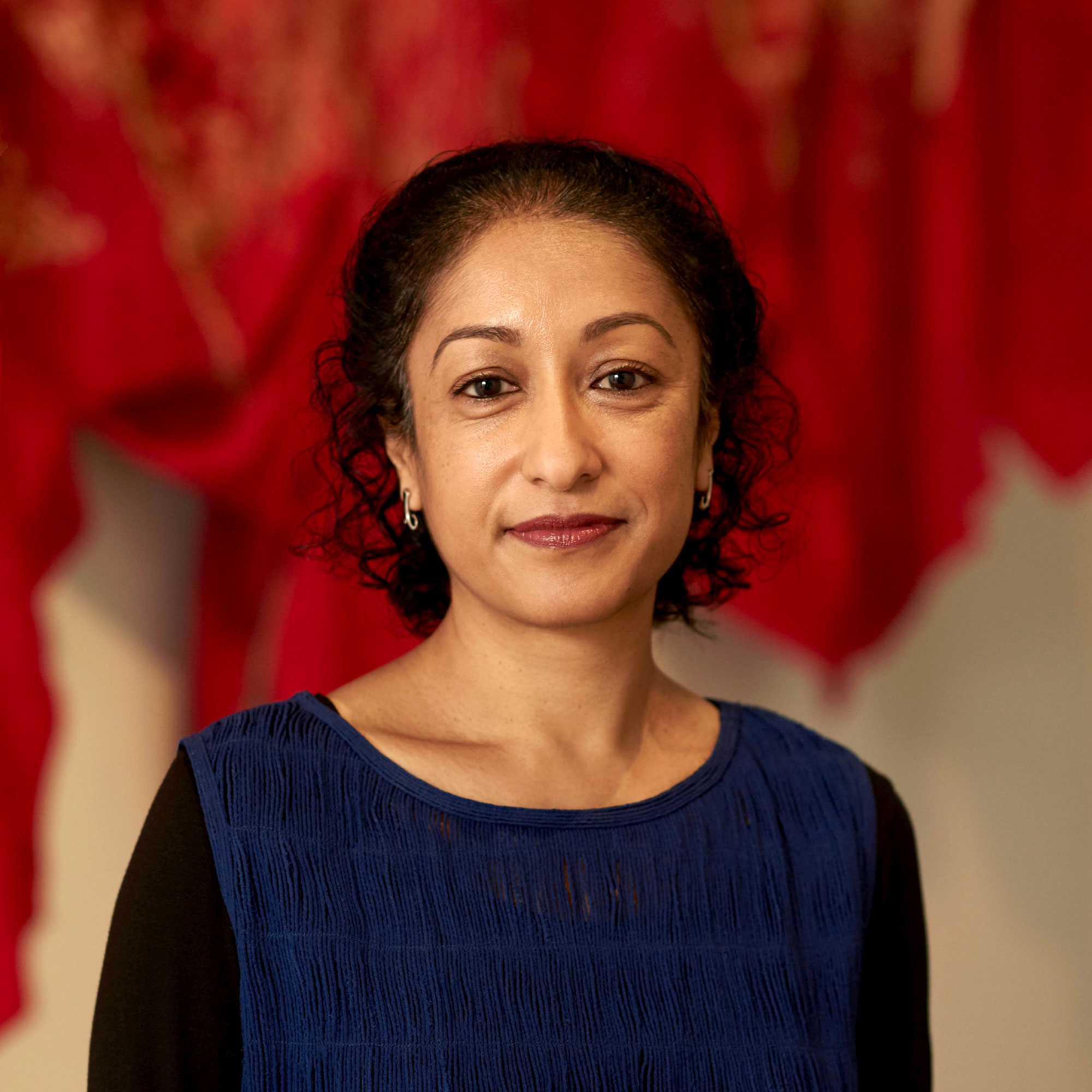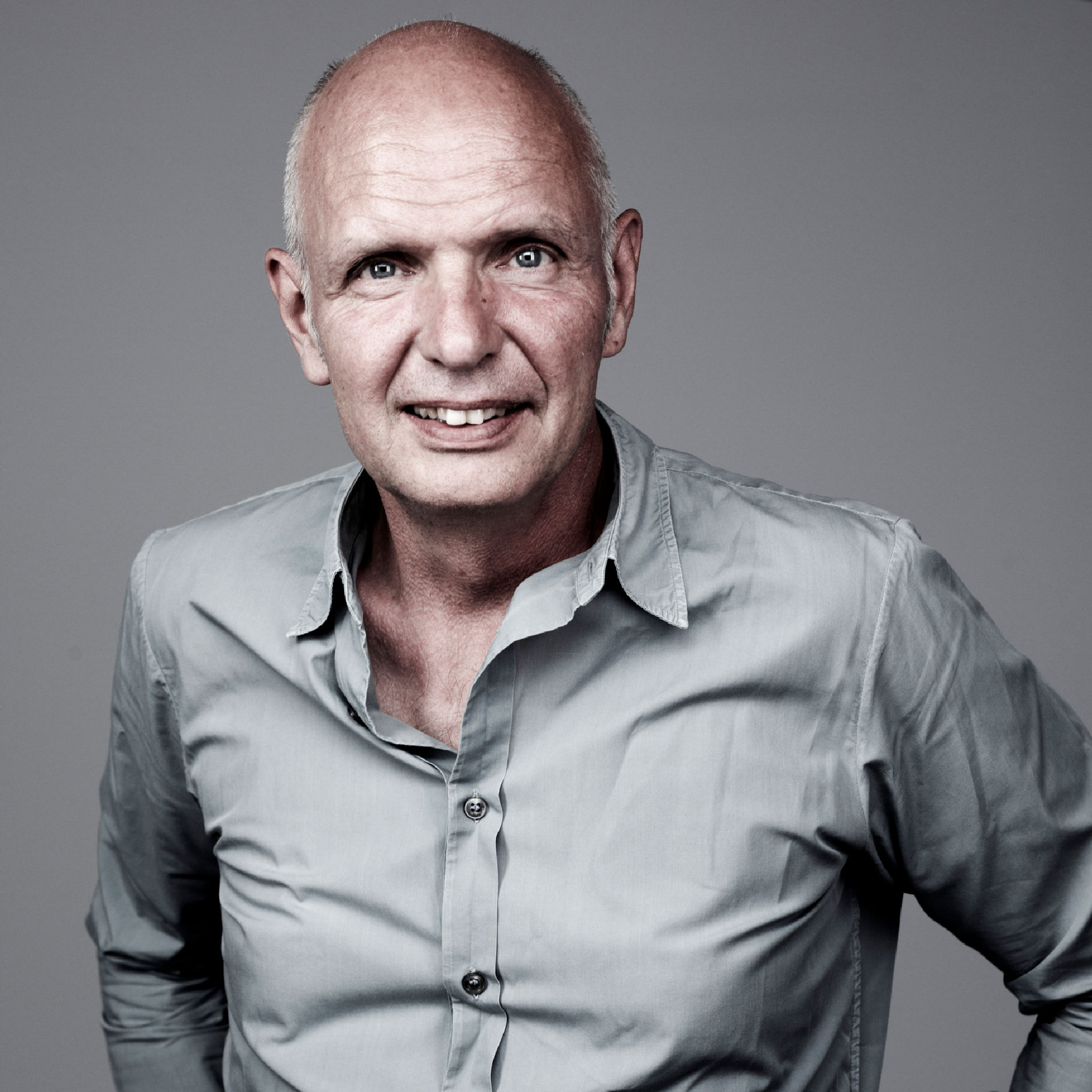 EXHIBITS FROM LATIN AMERICA
EXHIBITS FROM SOUTHEAST ASIA
EXHIBITS FROM SUB-SAHARAN AFRICA
EXHIBITS FROM NORTH AFRICA AND THE NEAR EAST