H++
Alafuro Sikoki-Coleman, GBR, 2011
Water hyacinth is harming underwater bio-diversity. The weed is harvested and turned into a pliable material, which the designer then uses to create commercially viable products.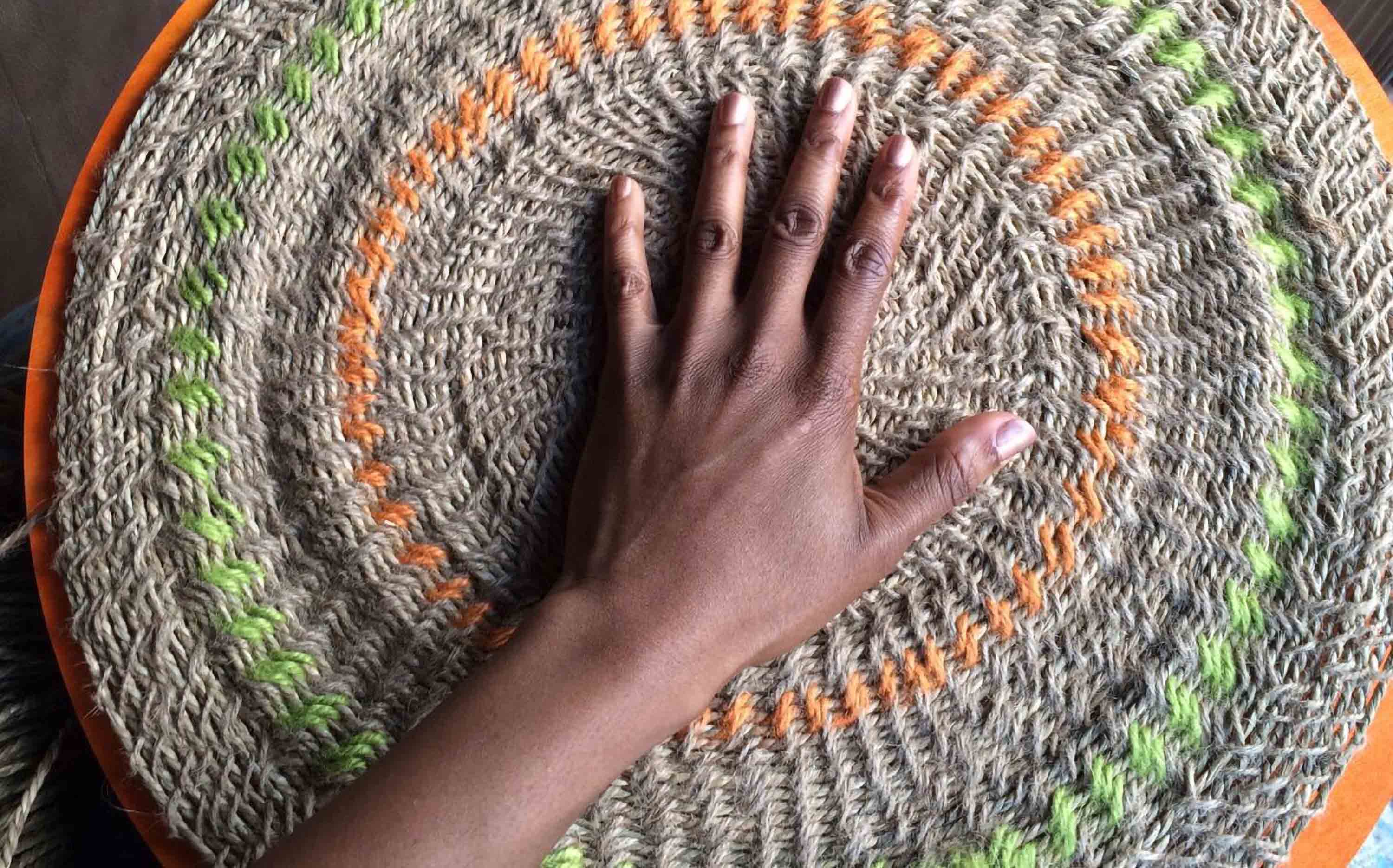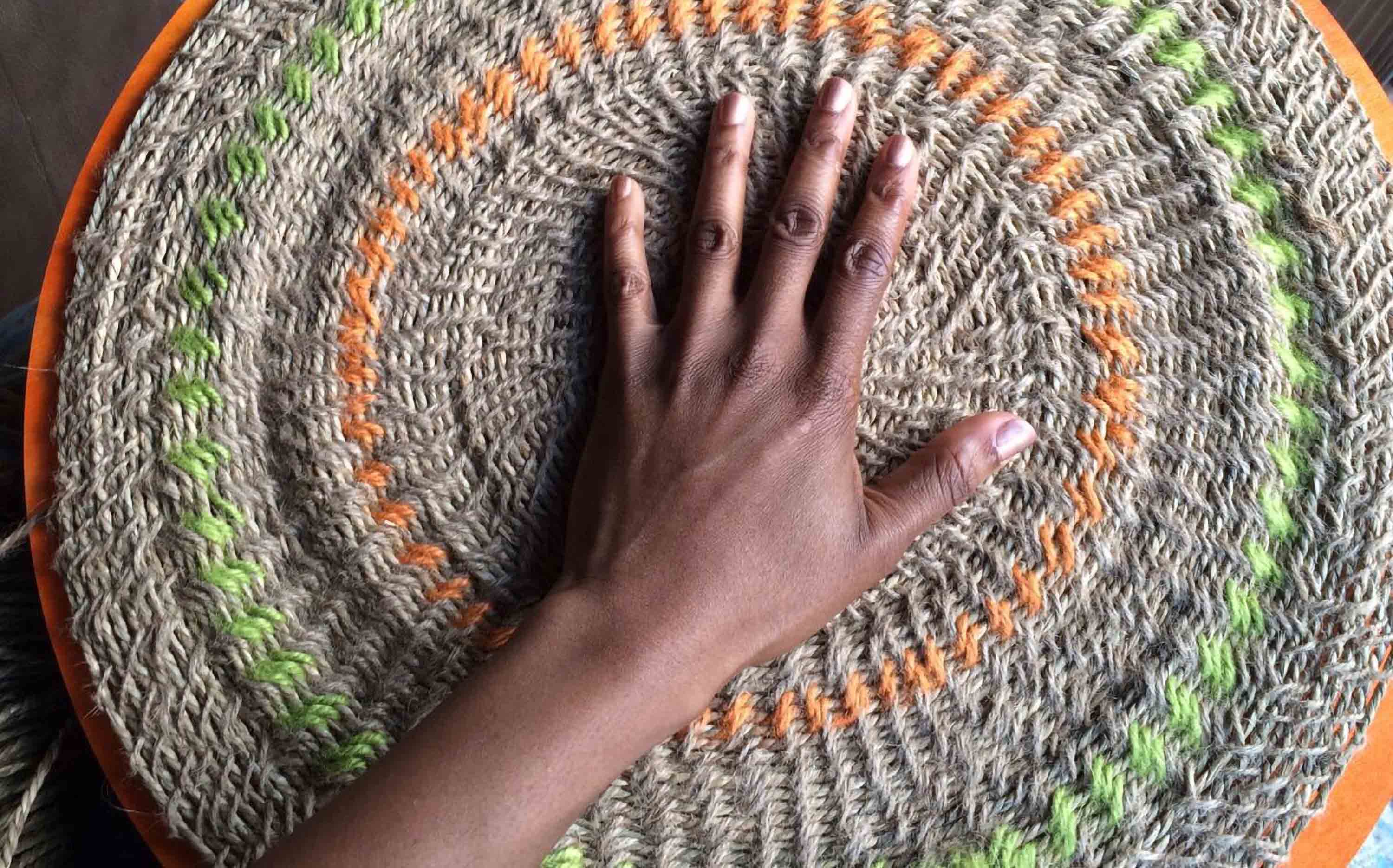 H++, Chair and table set, 2011
Water hyacinth, metal, yarn, wood
Chair: H 80 x W 40 cm
Table: H 58 x W 50 cm
ABOUT THE DESIGNER
Alafuro Sikoki-Coleman
Alafuro Sikoki-Coleman is an award-winning industrial designer and conceptual artist. She lives between Warwickshire, United Kingdom, and Bayelsa, Nigeria, where she comes from. She is the founder of Studio Sikoki, a design+art+research facility she established in 2006. On returning to Nigeria in 2007 and after completing her master's in industrial design from The University of the Arts, Philadelphia, USA, she began to investigate trans-culturalism in Ijaw culture and the preservation of skills in marginalized societies. This led to research and skill conservation in her project H++ where she works with a collective of women to weed the local rivers of the invasive species water hyacinth. Using the water hyacinth plant as a raw material, near-extinct traditional weaving skills are now being passed down to the younger generation. H++ is a new sustainable industry that looks after the environment by turning a negative weed into furniture, household products and works of art.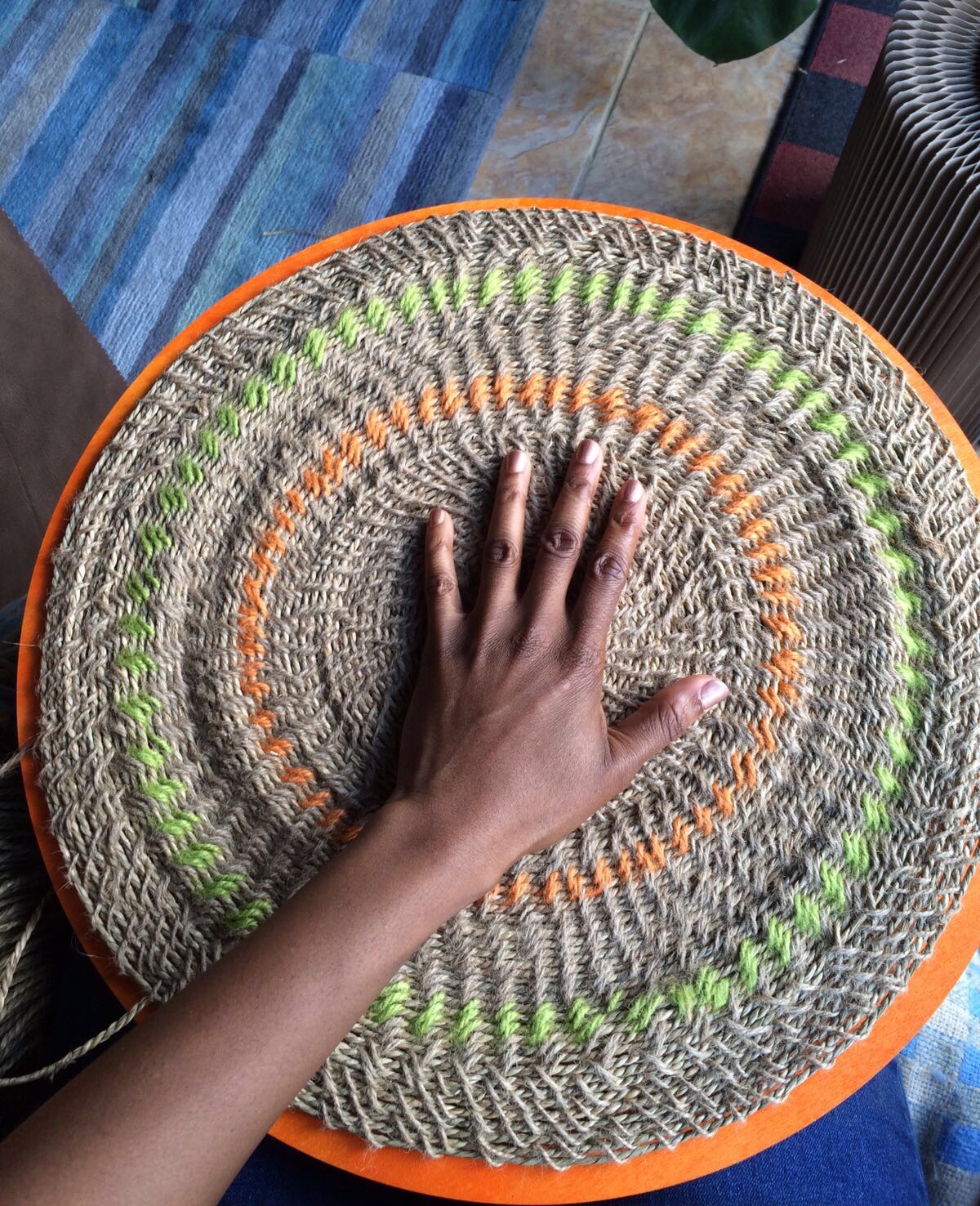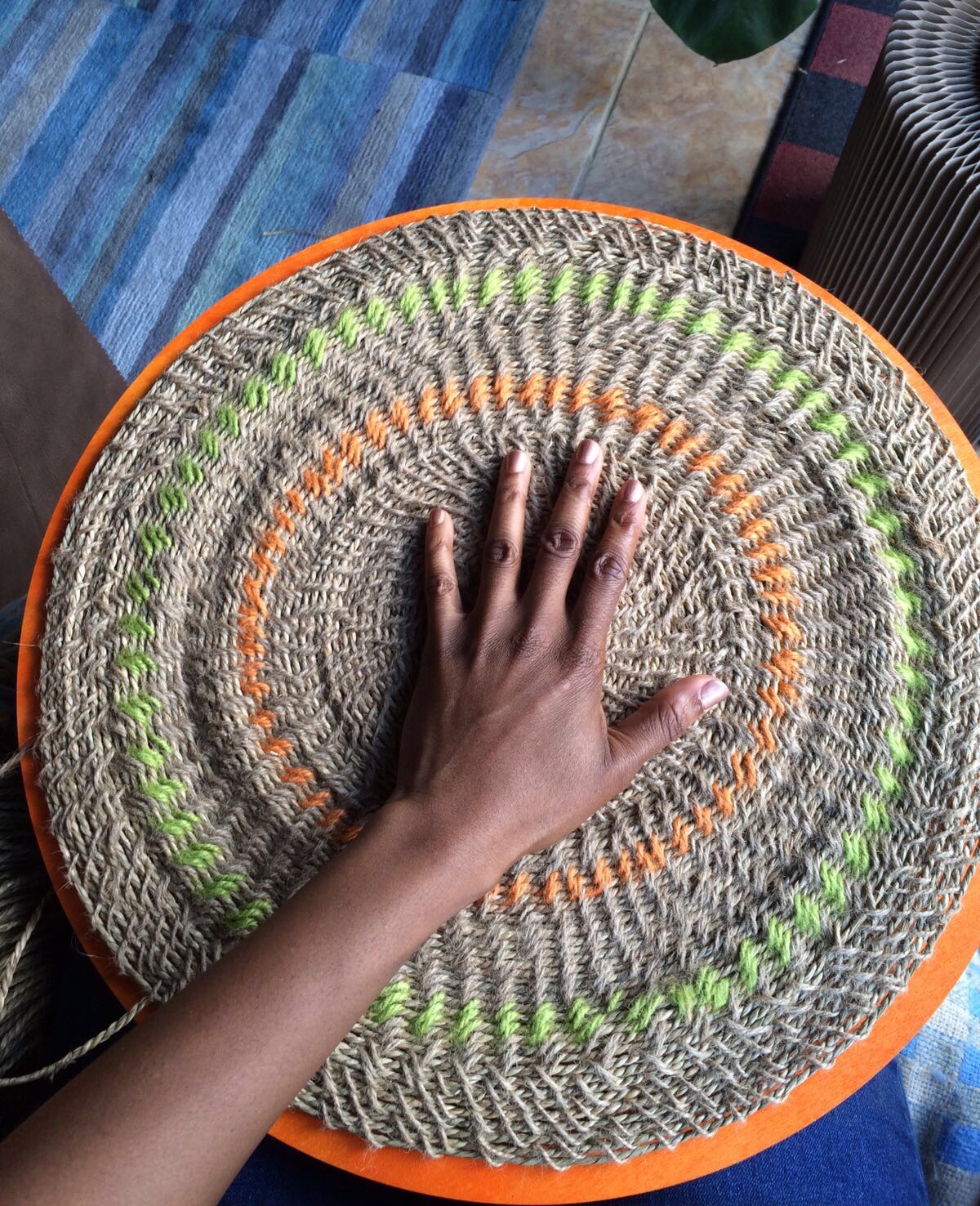 Alafuro Sikoki-Coleman
Studies: Communication Authoring and Design from Coventry University, UK, University of the Arts, Philadelphia
Studio: Studio Sikoki since 2006
Exhibitions: Flow of Forms/Forms of Flow Exhibition Architekturmuseum, Pinakothek der Moderne, Munich; High Museum of Art Atlanta; Kunsthal Rotterdam; CCCB Barcelona; Guggenheim Bilbao; Vitra Design Museum
Status: Designer and founder of Studio Sikoki
Lives/works: Warwickshire, United Kingdom and Bayelsa, Nigeria

Contact: www.studiosikoki.com