STARFISH CHAIR
Wang Shumao, CHN, 2016
Metal: This product is made from four waste chair bases. The form looks like a starfish, and is now a colourful and playful children's chair.


Starfish chair, 2016
Metal, wood
H 40 x W 65 x D 65 cm
ABOUT THE DESIGNER
Wang Shumao
2014 Wang Shumao (Femo) graduated in the architecture and environmental design major of Guangdong University of Technology. He was named one of the 2015 Guangdong province outstanding designers, and his design works have won more than fifty professional competition  prizes. His work has been shown at the Milan Expo China pavilion and put on display in Canton Fair PDC design exhibition. Wang Shumao has been invited to particip ate in the exhibition Meaning at the 38th  China Inter national Furniture Fair (Shanghai)-EAST Design Show 2016, in the exhibition beyond architecture, in the 751 International Design Festival, the Guangzhou International Home exhibition and others.
As head of the Femo design studio founded in 2015,  the designer began to establish the original home brand named ±life with his partner Bo Huang at the end of 2015, as a design director. He is a designer of furniture at the Design Institute at the Academy of Art and Design, Tsinghua University.
Environmental protection is a hot topic in a time of scarce resources. The Starfish Chair is a design work for the project The Old Shines Newly, organized by the furniture company Qu Mei and Sina Home.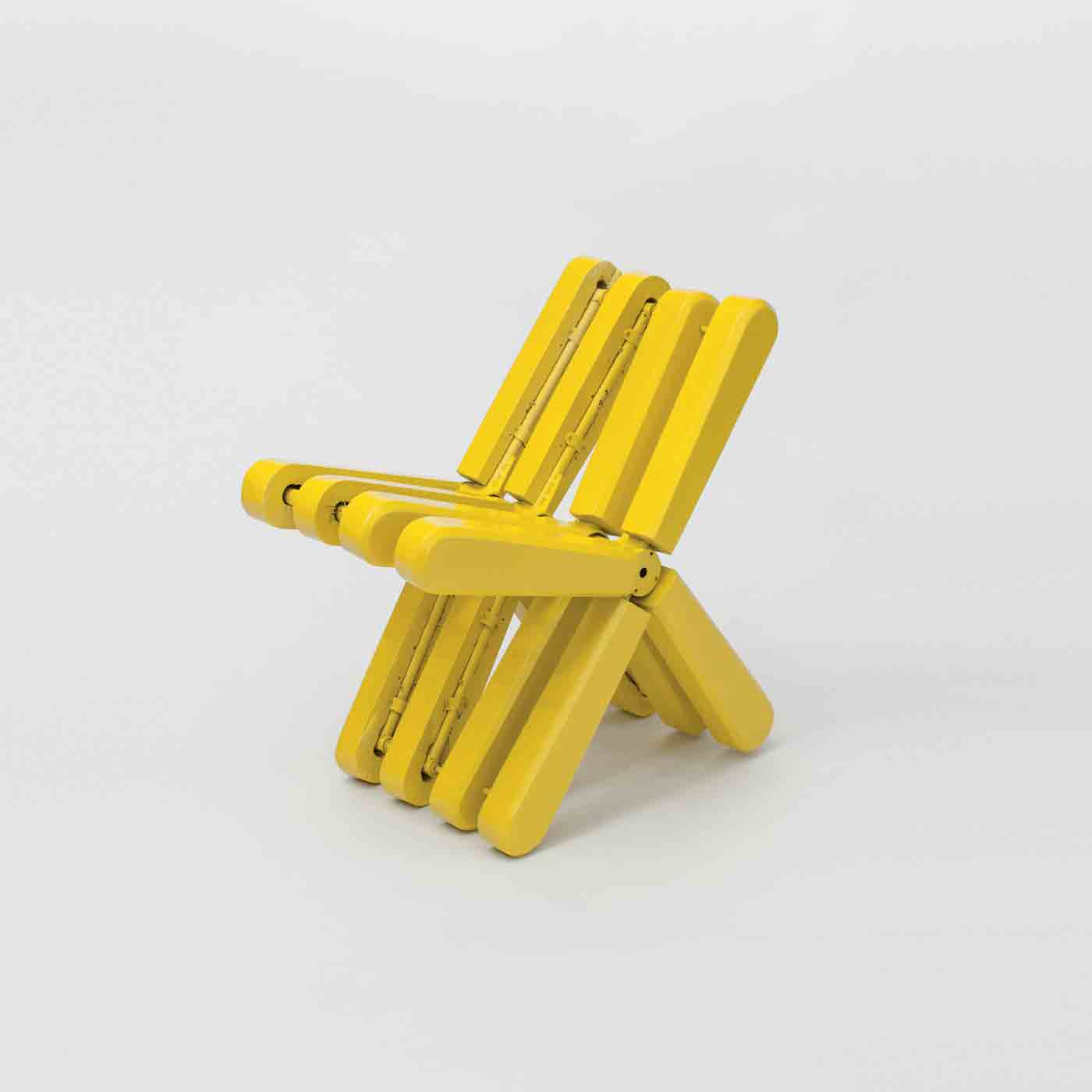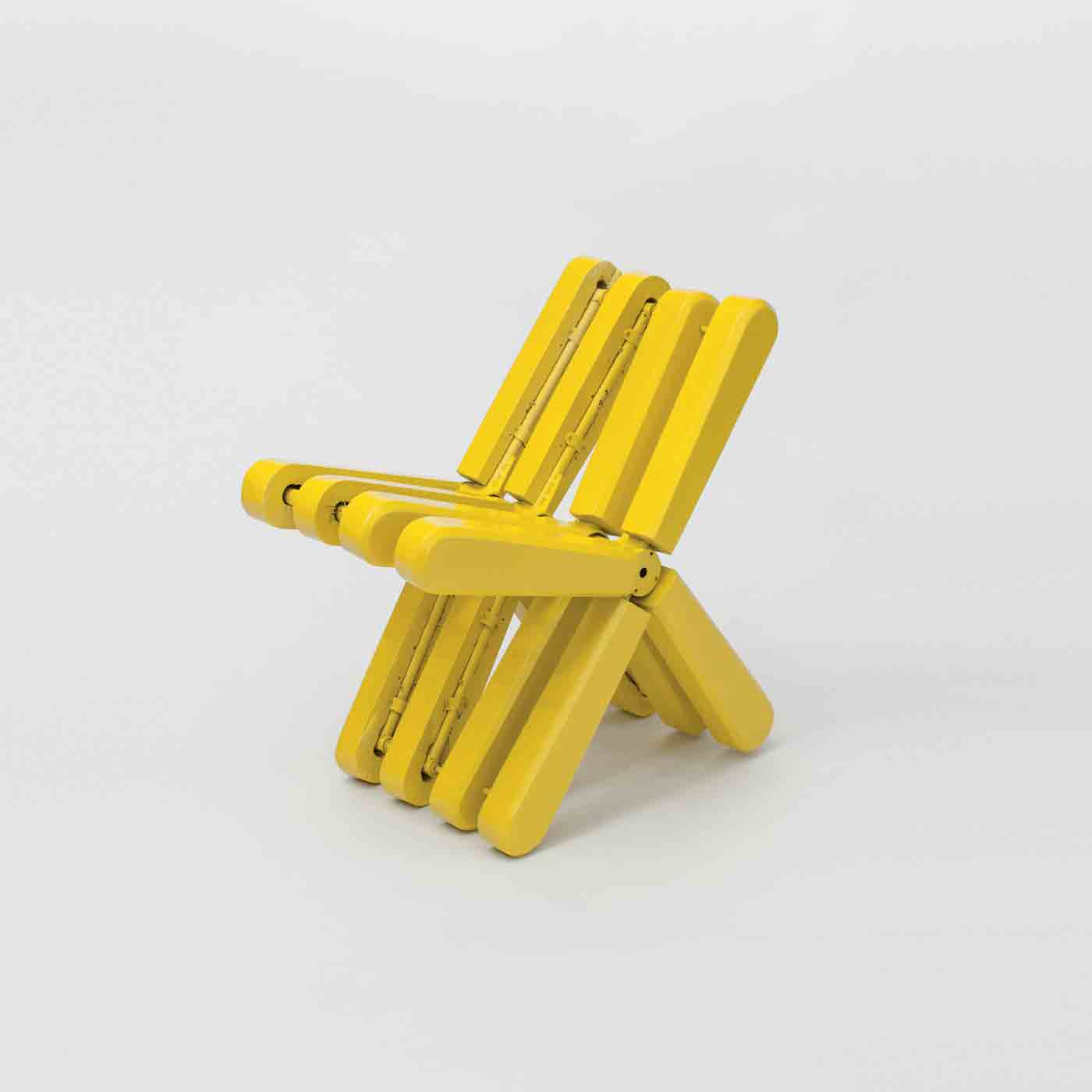 Wang Shumao
Studies: Guangdong University of Technology
Studio: femo
Exhibitions: 38th China International Furniture Fair (Shanghai)-EAST Design Show 2016; 751 International Design Festival; Guangzhou International Home Exhibition
Status: Designer
Lives/works: Foshan City, Guangdong Province, China
Contact: www.femo-design.com